SpeakActChange is…
An online platform connecting youth ap stats slader
advocates who work on sexual and reproductive health and rights (SRHR) and youth empowerment from across Eastern Europe and Central Asia (EECA) and beyond.online college paper writers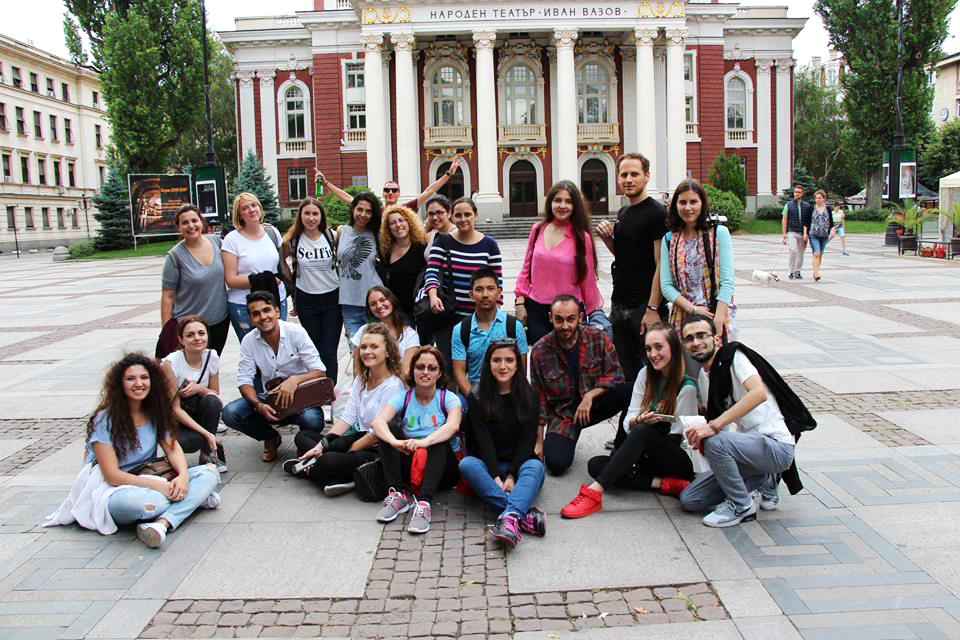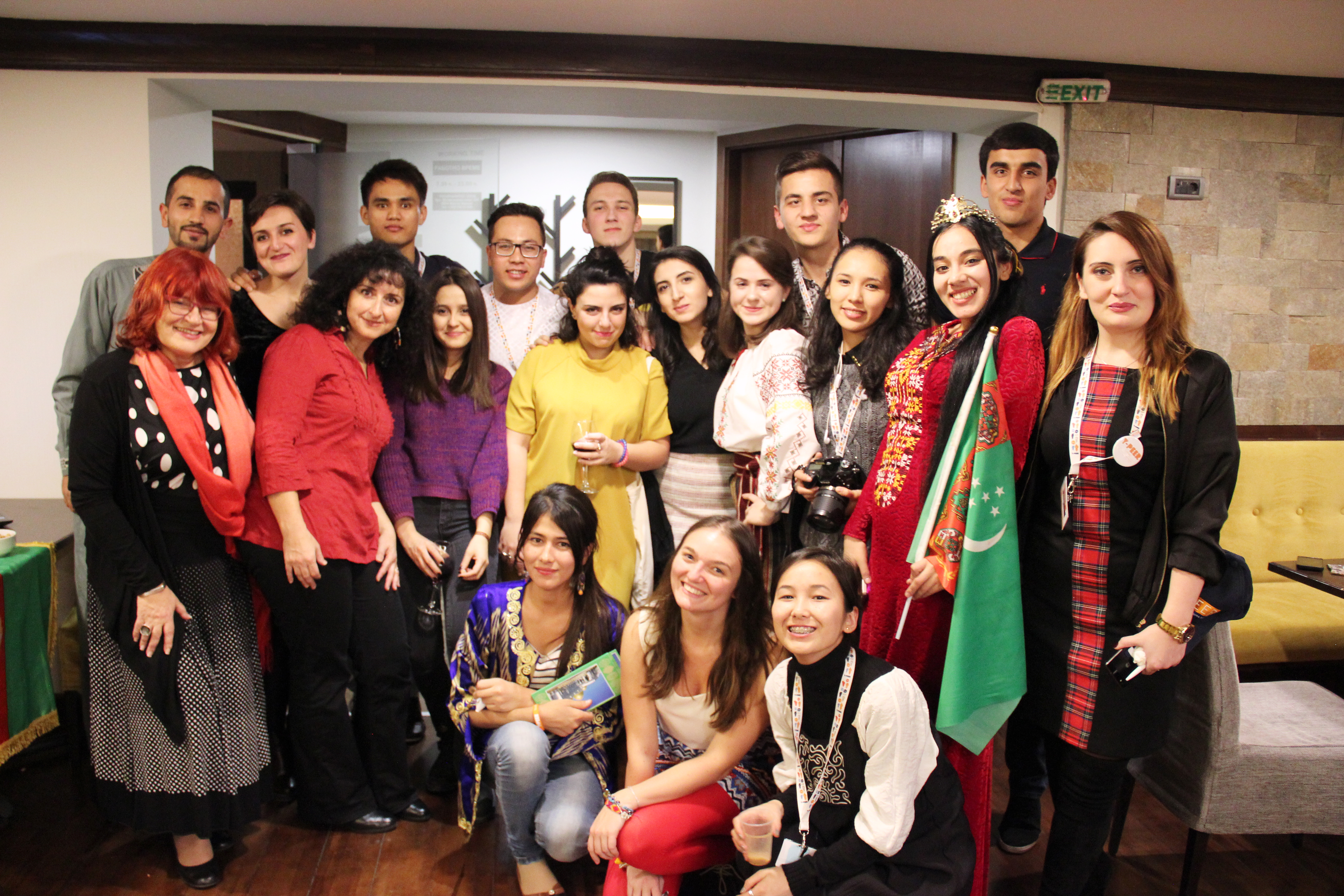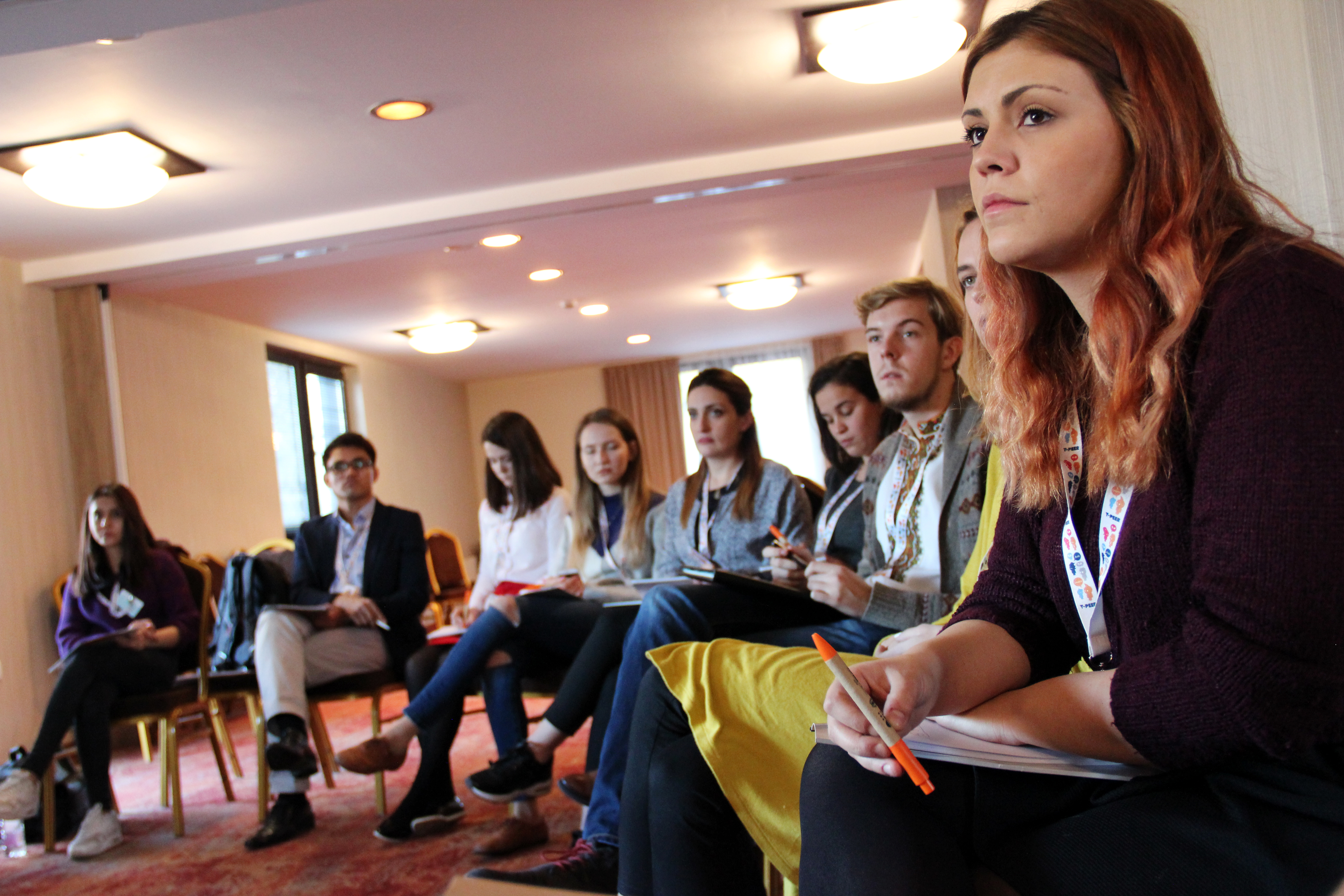 What Is The Platform for?
Platform provides a space for youth advocates to exchange information and experiences from their work in the field of sexual and reproductive health and rights (SRHR) in Eastern Europe and Central Asia.
You can discuss best practices and tips for youth advocates working in the field, and invite youth advocates and experts who are on the front line when it comes to the protection of SRHR in the EECA region to debate and contribute to the platform.
The platform provides access to quality information, training materials, manuals, and videos in the areas of advocacy and SRHR, as well as information on opportunities for advocates to get involved in the SRHR field.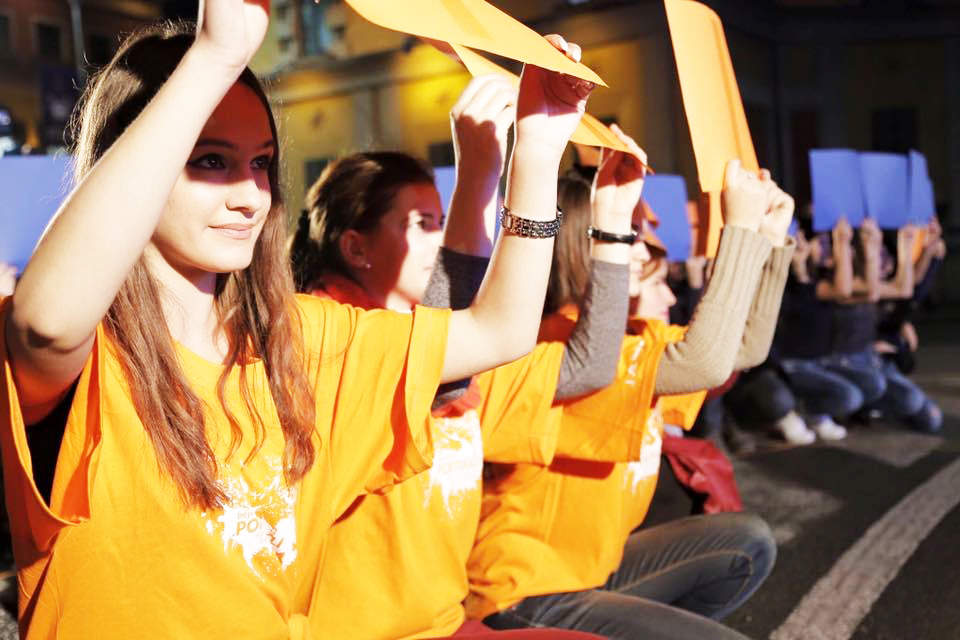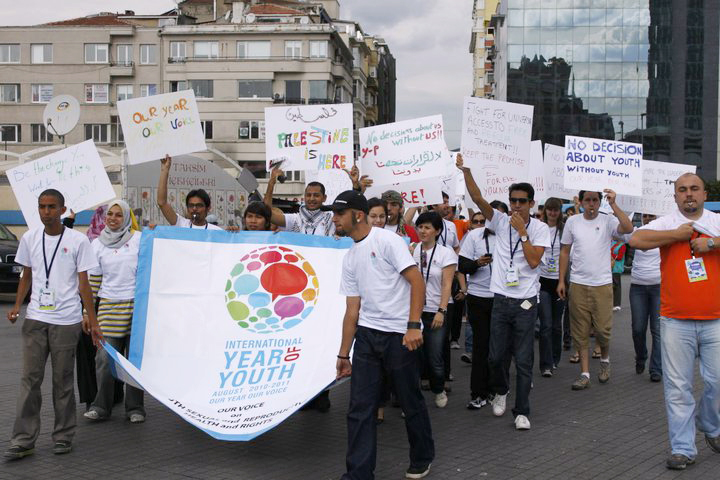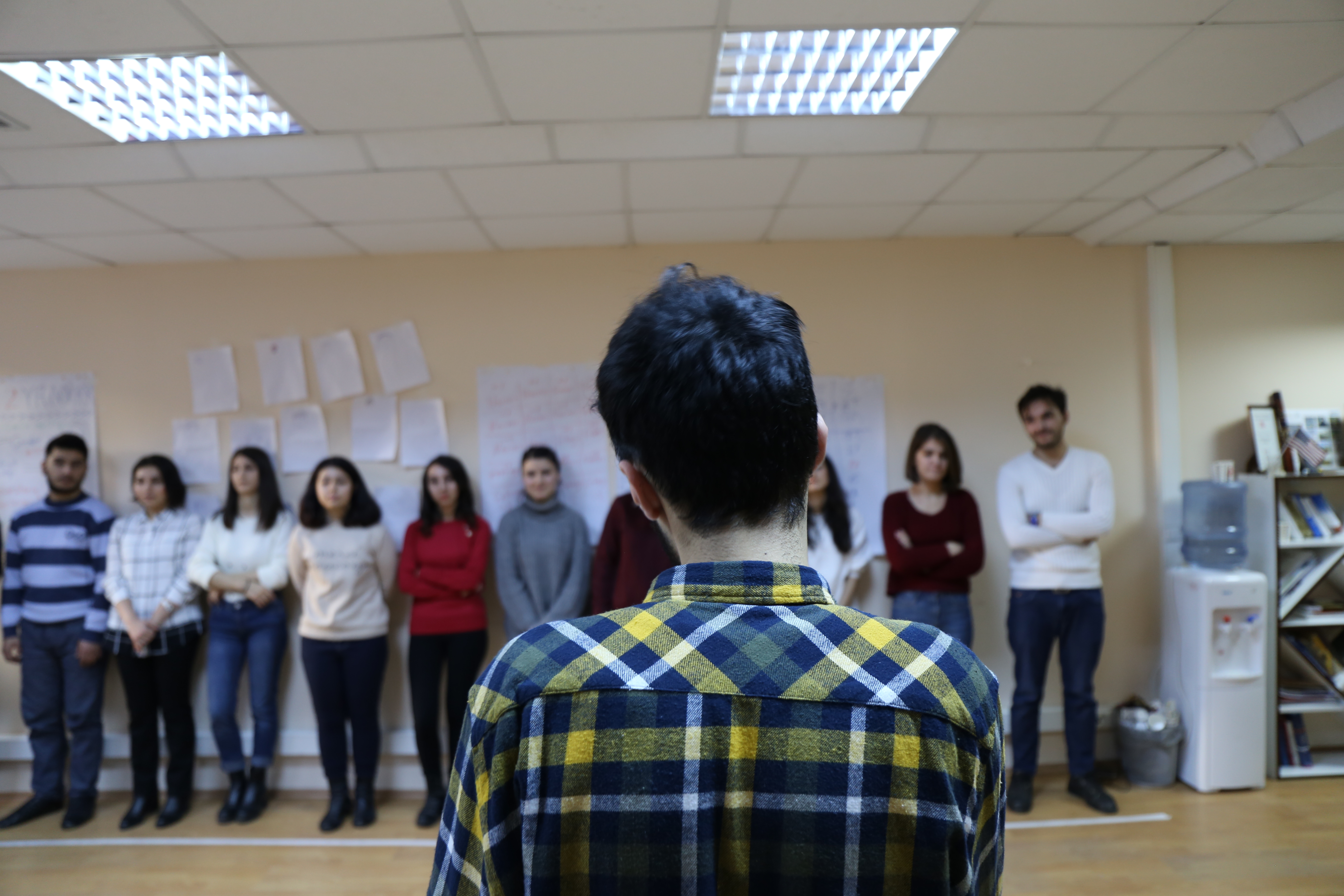 Why Is Platform Unique?
SpeakActChange connects youth advocates by simultaneously acting as a form of social media, a resource centre and a space for blogging and accessing up to date news in the fields of SRHR and youth rights.
The platform inspires partnership and collaboration between youth advocates by providing a safe space for communication and debate, and by offering advocates the opportunity to find out about upcoming advocacy events and campaigns in the field they are working in.
Our content embraces a diversity of perspectives and, ultimately, the goal is to mobilize and inspire youth advocates to come together from different backgrounds and experiences in order to affect real and lasting change in Eastern Europe and Central Asia.