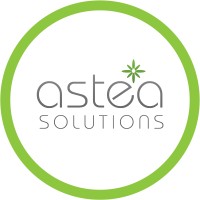 Astea Solutions developed the "SpeakActChange" online platform on behalf of the International Institute for Youth Development PETRI-Sofia (which is a part of the National Center of Public Health and Analyses), and is currently maintaining the platform.
Ministry of Health, Bulgaria, is the political body, supporting the establishment and guaranteeing the sustainability of PETRI – Sofia.
National Center of Public Health and Analyses is an expert and consultative body within the Ministry of Health, Bulgaria, which assists MoH and other governmental bodies, municipal authorities and NGOs in the field of public and environmental health and information for healthcare system. NCPHA implements applied research activities, training and capacity building in healthcare, educational system etc. NCPHA is involved in international cooperation with EU, UNFPA, WHO, NATO, UNDP, FAO, UNICEF etc.
Ministry of Foreign Affairs (MFA) implements the state policy of the Republic of Bulgaria with other countries and international organizations and develops bilateral and multilateral relations, security policy and regional cooperation. MFA has supported PETRI – Sofia since 2015 through medium-term programmes for development assistance and the provision of humanitarian aid, 2013-2015 and 2016-2019.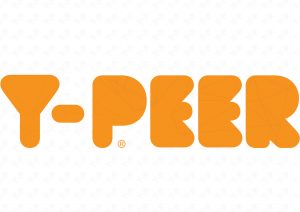 Youth Peer Education Network (Y-PEER) is a youth to youth peer education initiative pioneered by UNFPA uniting thousands of young people, organizations and institutions working on adolescent sexual and reproductive health and rights and youth participation all over the world (in Eastern Europe and Central Asia, Arab States and Asia-Pacific).

UNFPA (the United Nations Population Fund) is an international development agency that supports countries in using population data for programs to reduce poverty and to ensure that every pregnancy is wanted, every birth is safe, every young person is free of HIV/AIDS, and every girl and woman is treated with dignity and respect.


YouAct is an entirely youth led, independent NGO working to support young people in advocating for their Sexual and Reproductive Health and Rights (SRHR) in Europe. The organisation consists of youth from different European Council Member states, engaged as volunteers. Together we aim for a world where young people have access to accurate information and youth friendly services enabling them to decide freely and responsibly about all aspects of their sexuality and reproductive lives.

YSAFE – Youth Sexual Awareness For Europe is a youth network of the International Planned Parenthood Federation European Network (IPPF EN) advocating for SRHR and CSE in the region and geared at empowering youth participation in decision making and implementation at both the Member Association and Regional levels.