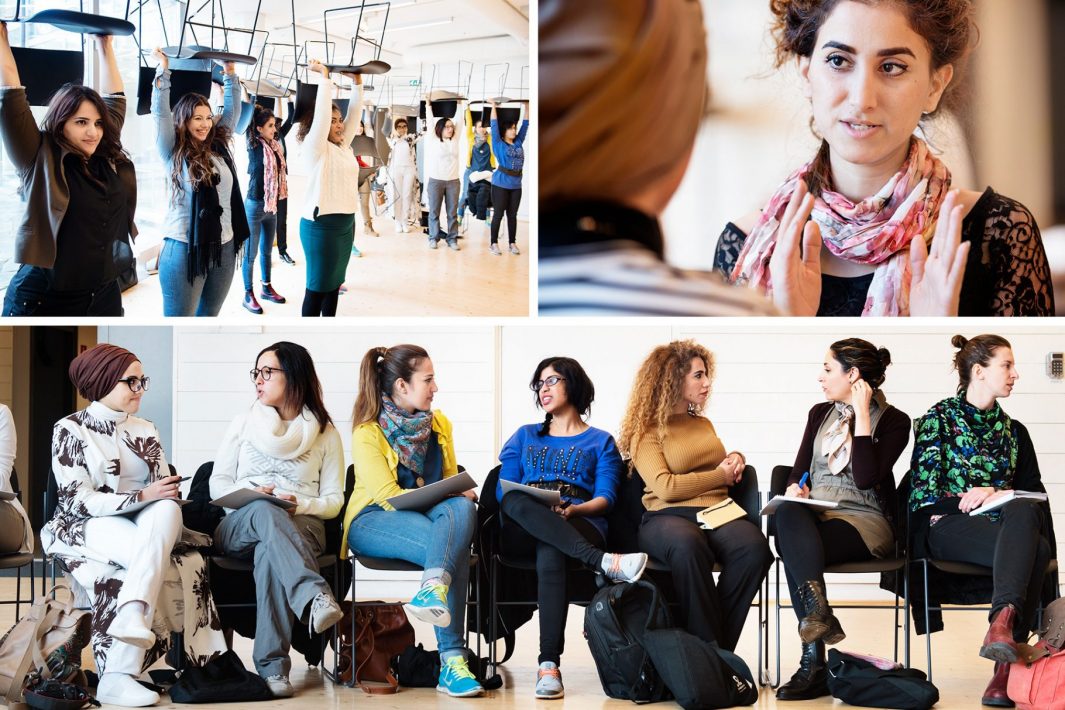 She Entrepreneurs Programme 2018
March 12, 2018

-

March 23, 2018
The She Entrepreneurs programme is leadership training within the context of working for an equal and sustainable society using entrepreneurial principles. It is based on real business experiences and collaborative learning.
Participants will learn in group from both experts within the field and from each other. She Entrepreneurs consists of seminars, workshops and interactive learning methods mixed with reflection sessions, team-building and practical exercises. Facilitators and expert mentors are available for guidance. There are also study visits and meetings with inspiring social entrepreneurs.
She Entrepreneurs is an initiative from the Swedish Institute (SI), a public agency that promotes interest and confidence in Sweden around the world. Swedish values and experiences include creating a sustainable and equal society globally. Sweden is a reputed innovation leader and gender equality role model.
A network of women entrepreneurs
The overarching purpose of She Entrepreneurs is to support young women social entrepreneurs in the Middle East and North Africa (MENA) region and Sweden and allow them to emerge with a strong and active network of likeminded women who support each other in driving important changes in society.
A social enterprise has the potential to change the world for the better. Adding new skills and innovative tools to the personal drive and unique capabilities of a social entrepreneur increases the impact of any social business.
Personal and professional development
At the heart of the programme is also personal and professional development. Participants will learn to think like entrepreneurs – from generating ideas to executing a strategic and sustainable business model.
The programme will help increase participants' knowledge on topics such as social entrepreneurship, business development, communication, branding, sales, finance and funding. It delivers the tools and opportunity to develop social initiatives and business plans.
She Entrepreneurs also gives the participants individual feedback on their social business initiatives from leading social and business entrepreneurs and group mentors in Sweden and MENA. The feedback gives them a chance to rethink and fine-tune ideas. It also places participants right in the middle of an active network of young emerging women social entrepreneurs who support each other.
Duration of application: 8 September – 4 October 2017.
For more information:
https://eng.si.se/