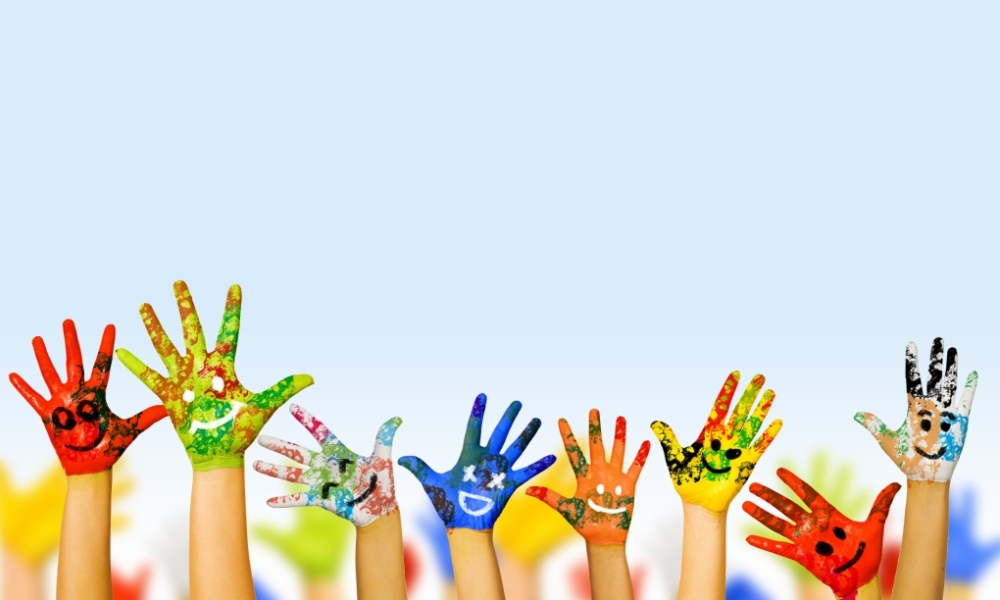 Study visit: Integration of Young Refugees
February 20, 2018

-

February 24, 2018
A study visit for empowering youth workers working with young refugees and asylum seekers. Exchange of good practices and development of concrete ideas for implementation on a local level.
Youth work can be one of the important actors on local level that can play an important role in the integration of young refugees. On the one hand by offering opportunities for the young r*****e to learn new competences, gaining self-confidence and a feeling of belonging in this new country. On the other hand by creating awareness about refugees by working on connecting local communities with young refugees and therefore enhancing the acceptance and decreasing xenophobia of the local communities towards 'the unknown refugees'
Many initiatives have already taken place to integrate young refugees. The challenge for Youth Work is to not re-invent wheels, connecting successful initiatives and sharing and learning from each other.
One of the initiatives for cooperation is 'Becoming part of Europe', a strategic programme of 9 Erasmus+ National Agencies, including the Dutch National Agency. It runs between 2016-2019 and is aimed at identifying best practices of Youth Work in the field of integration and social inclusion of young migrants, refugees, and asylum seekers and will be working towards policy recommendations about integration and social inclusion involving the main actors in the field of youth work.
This study visit is an initiative of the Dutch National Agency to, parallel to and in synergy with the strategic programme, providing a concrete space to youth workers for the exchange of good practices on a local level, learning from identified successful projects, each others experiences and bringing back inspiration and new ideas for successful local projects back home that will benefit the integration of refugees.
Study visit Aim and Objectives
This study visit with training elements aims at empowering and inspiring youth workers and others working directly with refugees and/or asylum seekers to get young refugees to integrate in the local communities by sharing good practices and inspiration for new ideas and formulating concrete steps.
The objectives are:
– To reflect on the own local reality of integrating young refugees into local communities and identifying needs, challenges and good practices for working with young refugees.
– To exchange good practices (projects, methods, activities) of youth work in how to integrate young refugees into local communities
– To explore local good practices of Dutch youth organisations in how to integrate young refugees into local communities
– To get inspired and create own ideas for the integration of refugees within the own local youth work context
and to formulate concrete next steps.
– To explore how Erasmus+ can be used as a tool for the integration of refugees.
Be aware that this Study visit with training elements is mainly focused on sharing concrete good practices, getting inspiration and creating new ideas on how your youth work can contribute concretely to the development and integration of refugees. It will not be directly focused on writing new project proposals, finding new partners or giving extensive information on the Erasmus+ programme.
Is this study visit for you?
You are…
– A youth worker (professional or volunteer)
– Professional or volunteer working directly with refugees and/or asylum seekers
– Actively connected to a local youth organisation and working with or motivated to work with young refugees.
– Willing to share your challenges and good practices with other organisations.
– Motivated and able to implement new projects in your local organisation for the integration of young refugees
For more information, check it out: https://www.salto-youth.net/tools/european-training-calendar/training/study-visit-integration-of-young-refugees.6974/