One Young World Summit, 2018
young leaders, positive change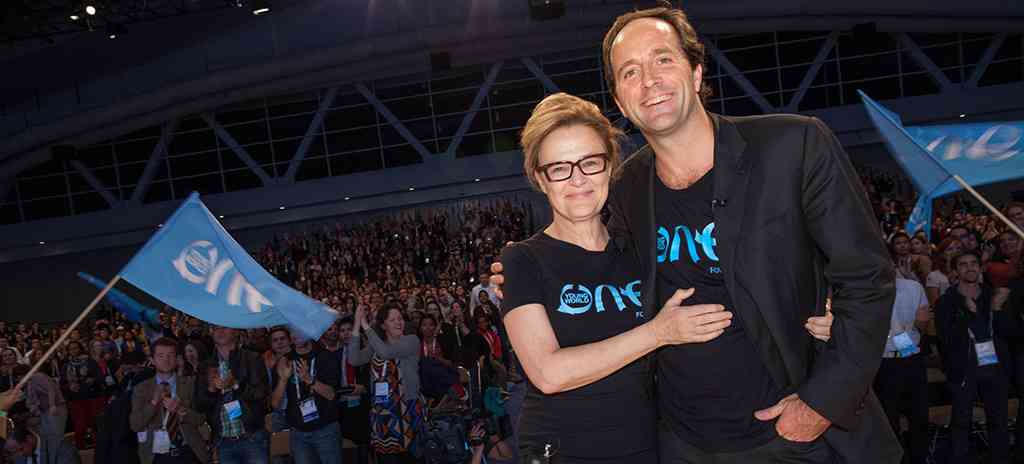 The One Young World Summit 2018, The Hague, The Netherlands
On 17 October, young leaders from 196 countries will descend on The Hague for the One Young World Summit 2018.
Find out how you can be one of them.
The annual One Young World Summit brings together the most valuable young talent from global and national companies, NGOs, universities and other forward-thinking organisations. Delegates meet and make lasting connections with peers from almost every industry, sector and country. No youth led movement outside of the Olympic Games represents as many nationalities as the One Young World Summit.
During the Summit delegates debate, formulate and share innovative solutions to help achieve the Sustainable Development Goals. They hear and are heard by world leaders acting as One Young World Counsellors. Past Counsellors include Justin Trudeau, Archbishop Emeritus Desmond Tutu, Mary Robinson, Bob Geldof, Kofi Annan, Sir Richard Branson, Emma Watson, Professor Muhammad Yunus, and Arianna Huffington.
Known as the International City of Peace and Justice, The Hague is recognised for its contribution to a peaceful world over the past century. Home to the International Court of Justice, Permanent Court of Arbitration and more than 200 international organisations fostering a just and peaceful world, The Hague sets a global stage for young leaders working towards a fair, sustainable and inclusive future.
If you are a leader aged 18 – 30 with a passion for global issues and a track record of making a significant impact in your community, country or organisation, then you could be part of next year's One Young World delegation.
https://www.oneyoungworld.com/attend-summit-2018