theater, training, France, 9-23 July 2018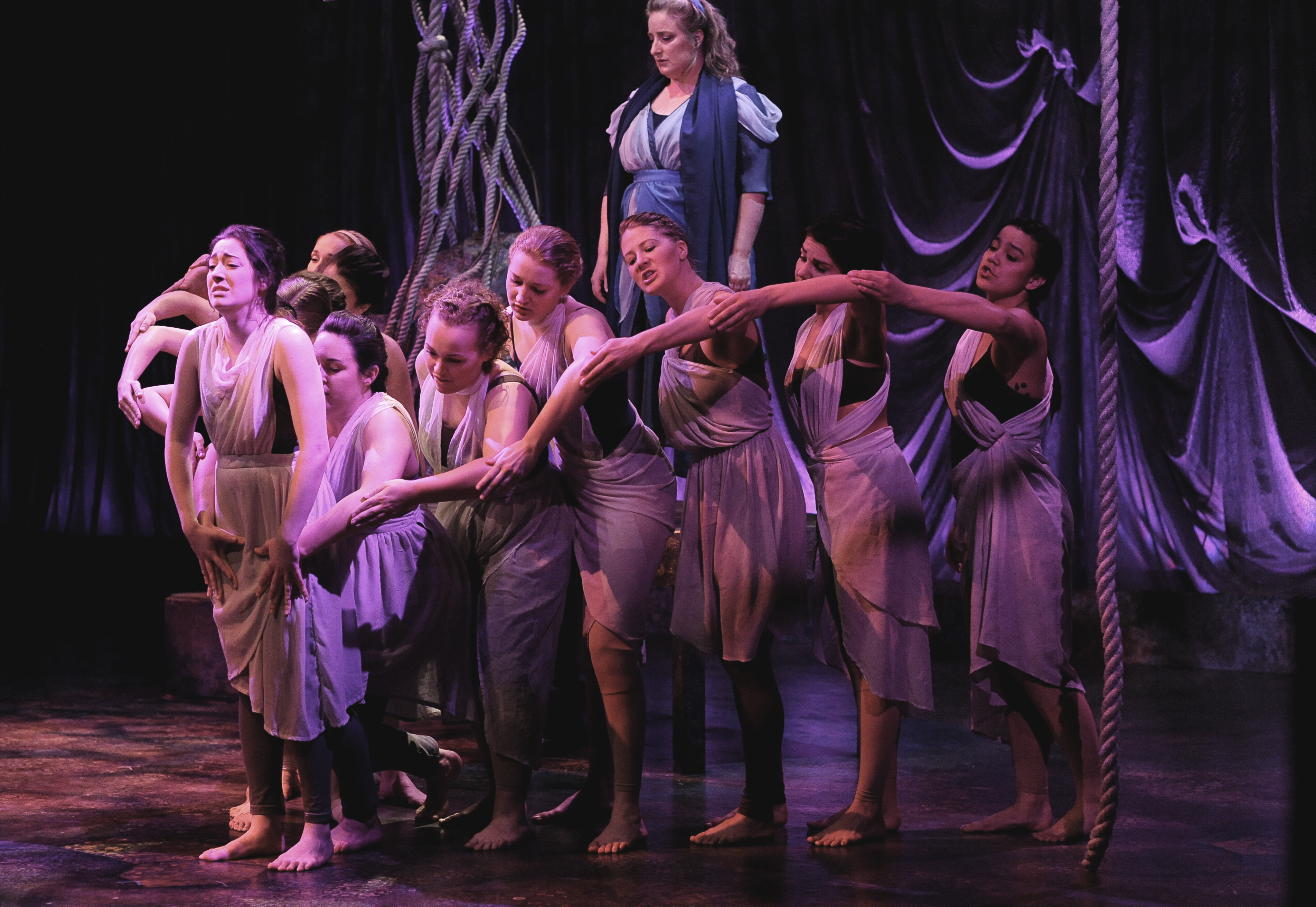 Training Course
9-23 July 2018 | Homade (Brivezac), France
"Our Mask" invites 24 educators, youth workers and artists to exchange and develop educational tools using mask, storytelling, theater and social circus to provide a safe space for youngsters to foster understanding, inclusion and community building.
"Our Mask" aims to involve youth workers and artists from various corners of Europe to exchange and develop educational tools using mask, storytelling, physical theater and social circus as a methodology to provide a safe space and opportunities of expression for youngsters, especially youth at risk, to foster mutual understanding, inclusion, integration, active participation and community building.
About the workshop
The art behind mask theater encompasses a metaphor for the human condition – an simplifying and protecting glass. Working with this tool is an opportunity to find ourselves – our hopes, dreams, fears, and virtues, our flaws and our processes. The neutral mask shows everything magnified. It is an embodiment of truth. It somehow convinces us of the wisdom of radical expression, and if we are here to bear witness to the universe, the mask representation of ourselves provides the strongest commentary. This artistic expression often allows for recognition and processing of emotions because of its non verbal, physical, new kind of language.
From July 9 to 23, 24 youth workers and artists from 6 different countries: Germany, France, Bulgaria, Poland, Portugal and Turkey, will gather in our Homade, Brivezac (France). Together they will exchange good practices and will facilitate workshops to each other to explore the value and role of mask making and mask theater as powerful agents in the education process of youth.
Another outcome of our activity will be the implementation of dissemination events by all participants in their respective communities. All results of our training will be used to multiply the impact of the activities. In the long term, the partnership aims to extend the influence of the project before new target audience.
About the location
Brivezac is a village located in the Corrèze department in the Limousin region. It is on the right bank of the river Dordogne. It has a community of 175 inhabitants. The church of Saint-Pierre, in the heart of the village, has one of the oldest Roman portals in Limousin. The interior of the village is a patchwork of old houses made with stones from the ruins of old buildings and pebbles of the Dordogne. The bridge over the Dordogne that crosses Brivezac offers a beautiful point of view between cliffs and fields that border the stream.
More info: http://nomadways.eu/our-mask-2018-france/