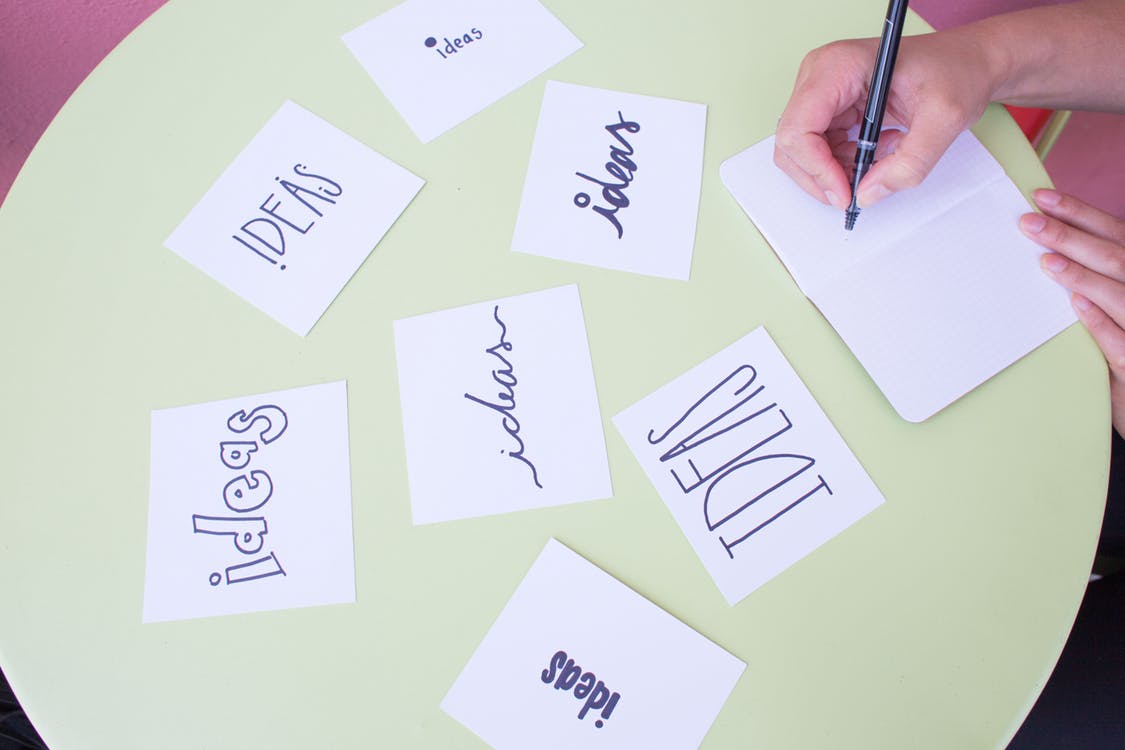 The Difference Between – Creative Tools for Communication and Connection
October 31, 2017

-

November 6, 2017
Training Course
31 October – 6 November 2017
In our everyday communication we have a different impact with people. How would your working performance benefit if you could create the impact you aim for? What if you start communicating more effectively and creating better connection with others?
In our everyday communication, at home and at work, we have a different impact with different people. How would your working performance benefit if you could create the impact you aim for? What if you start communicating in a more effective, more appealing manner while having the capacity to create better connection with others?
Our training approach
We believe that everything starts with awareness. Therefore in this training course we create the space to connect with yourself and others. To explore the difference between all layers of communication with the support of input and tools coming from theatre, different body consciousness and movement techniques, dance, embodied coaching and more. And of course all this you can also implement in your work back home. We give plenty of time to reflect
– with the trainers,
– in small groups,
– with yourself or
– with peers.
This ensures a strong learning experience which you can form according how you want to develop as a professional, and it also ensures adaption to your current projects and tasks at work.
During 7 days we want to give you the space to explore the following questions, always regarding mostly your working and secondary your personal relationships:
– What are my communication patterns?
– How do they limit or support me in my interactions?
– How to maintain, create and expand connection with others?
– Which tools can support me?
– What is the relationship between emotional state and my body?
– How can I use it for my own advantage?
– How to increase my flexibility, creativity and playfulness?
– How to develop meaningful cooperation in an international working context?
Outcomes
The training will allow you to develop your own skillset or toolkit, with different inputs, approaches and exercises, so that you:
1. Become more aware of your own communication at all levels: non-verbal, vocal and verbal. This will help you to communicate more effectively and more clearly with the people you work with (one on one as mentor, coach, or with groups of young people as a youth worker, educator or trainer).
2. Discover new possibilities of movement to support your communication. Tbese tools can help you especially when you work with people who have limited verbal skills, wheter because they have physical limitations, or because they are immigrants in your country and have not mastered the new language yet, or because they come from places where limited vocabulary is used only. You will be able to create excercises which will support them in expressing their feelings, thoughts, and you will be able to design those which help you to map relationships on a non-verbal level in groups.
3. Improve your capacity for creating connection with others and gain their willing cooperation. This capacity and skill-set will help you when you set up a new group, start a new coaching or therapy session, or enter to a new group for a limited time as a trainer.
4. Develop a more persuasive and impactful communication. This tool-kit is two-fold: you will be able to support your mentorees, coachees, youth you work with in general to become more aware of their communication, and to be able to use different style of communication in different social situations (which is a skills sometimes lacking because of insufficient cultural knowledge as we find it for example with immigrant groups). And on the other hand you will have an easier time to find connection to your target group.
5. Optimize the use of your body as a tool to create an emotional impact on others, and support your target group in using their body as a tool in communication on the emotional level.
6. Enhance your emotional mastery – improving the management of your emotions throughout the day, especially when dealing with unexpected situations – this skill can be helpful when you are dealing with a lot of emotionally challenging situations when coaching or mentoring youth coming from difficult backgrounds; when needing to deal with a b****r group of youth; when working intensively with people on the long run. It is a tool which can be used to prevent burn-out.
6. Enhance your performance as a team member in an intercultural and international group, for example when organising international youth exchanges, trainings, volunteer camps.
7. Diversify your working approach, which is a universal tool when you work project-based and you need to adapt to different collegaues and teams, often from different countries and cultures.
For more information and application please check here.