International Youth Day 2018 – "1 + 1 = 3"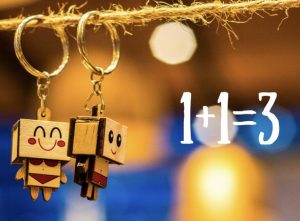 On the occasion of the International Youth Day, the International Foundation for Y-PEER Development  is organizing the event "1 + 1 = 3" in the Garden in front of the National Theater in Sofia, on August 11, 2018.
Our event is dedicated to sexual and reproductive health, to the questions we often do not (dare to) ask, to the information we do receive at school, but we definitely need. There will be questions, answers, prizes, music, and you will get acquainted with our fellows and volunteers from several countries.
The event is organized under the project "Volunteer Power: Speak, Act, Change", supported by the Erasmus + program of the European Commission.