Apply for 2018 Fast Forward's Accelerator Program!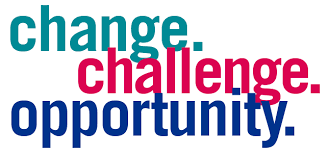 Deadline: 1 April 2018
Applications are open for Fast Forward's accelerator program that provides training, mentorship, and funding to tech nonprofits.
Working at the intersection of social impact and tech, Fast Forward runs several programs including a summer accelerator designed exclusively for tech nonprofits. Organizations selected receive mentorship, training, and capital.
Fast Forward fosters a supportive network of tech and social sector leaders to grow the tech for good ecosystem. Through Fast Forward, the tech community achieves tremendous social impact by mobilizing their skills and resources to help these organizations succeed.
Benefits
Each organization receives a $25,000 grant, access to 100+ mentor from the tech and social sectors, and much more.
Eligibility Criteria
All organizations must be nonprofits leveraging technology to address problems in
How to Apply
Applicants can apply online via given website.
For more information, please visit Fast Forward's Accelerator Program.