Apply for 4th Annual International Fellowship Program 2018
Accountability, Technology and Institutional Openness Network in South-East Europe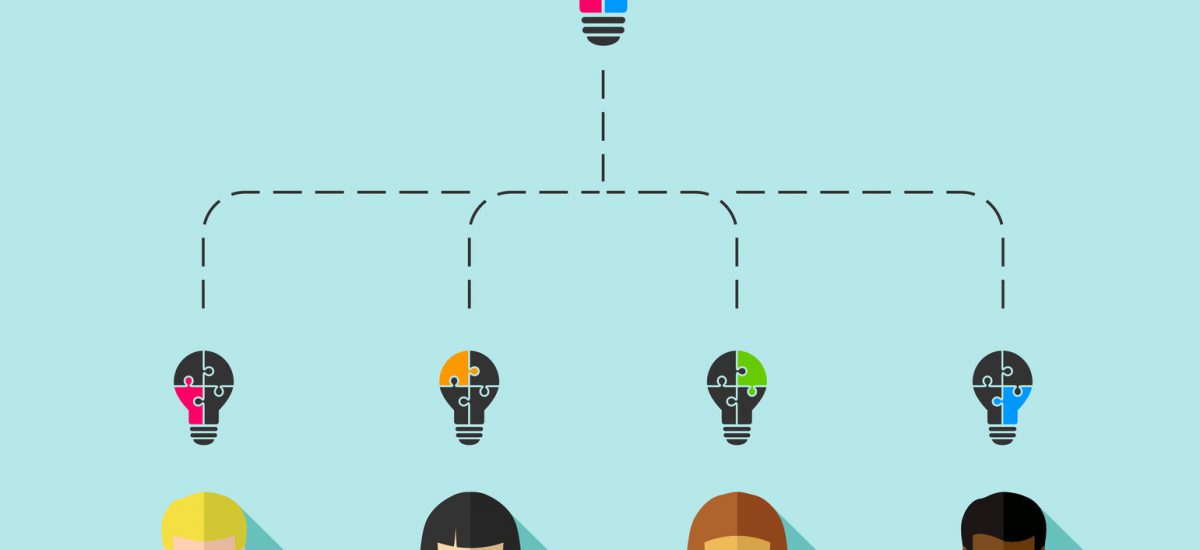 UG Zasto ne (CA Why Not) from Bosnia and Herzegovina, on behalf of the Accountability, Technology and Institutional Openness Network in South-East Europe (ACTION SEE) has announced the 4th Annual International Fellowship Program for the year 2018.
The program aims to provide leaders of civil society organizations/groups from the MENA region an opportunity to learn and exchange experiences on the topics of using technology for democracy promotion, political process monitoring, budget monitoring, advocacy, fact-checking, new media, investigative journalism, media monitoring and similar.
The selected fellows will have an opportunity to work on a project that concerns their work and the work of their organization/group and get both seed funding and mentoring on their work.
Eligibility Criteria
Fellowship Program is for the participants from the Middle East and North Africa Countries.
All visa, travel, accommodation and related expenses would be provided by UG Zasto ne (CA Why not)
How to Apply
Applicants can apply via given website.
Eligible Countries
Middle East: Bahrain, Cyprus, Egypt, Iran, Iraq, Israel, Jordan, Kuwait, Lebanon, Oman, Palestine, Qatar, Saudi Arabia, Syria, Turkey, United Arab Emirates, Yemen.
North Africa: Algeria, Egypt, Libya, Morocco, Sudan, Tunisia, and Western Sahara
For further information, please visit this Link.