Apply for Mama Cash's 2018 Grant Program: Supporting Ambitious Feminist and Women's Rights Organisations!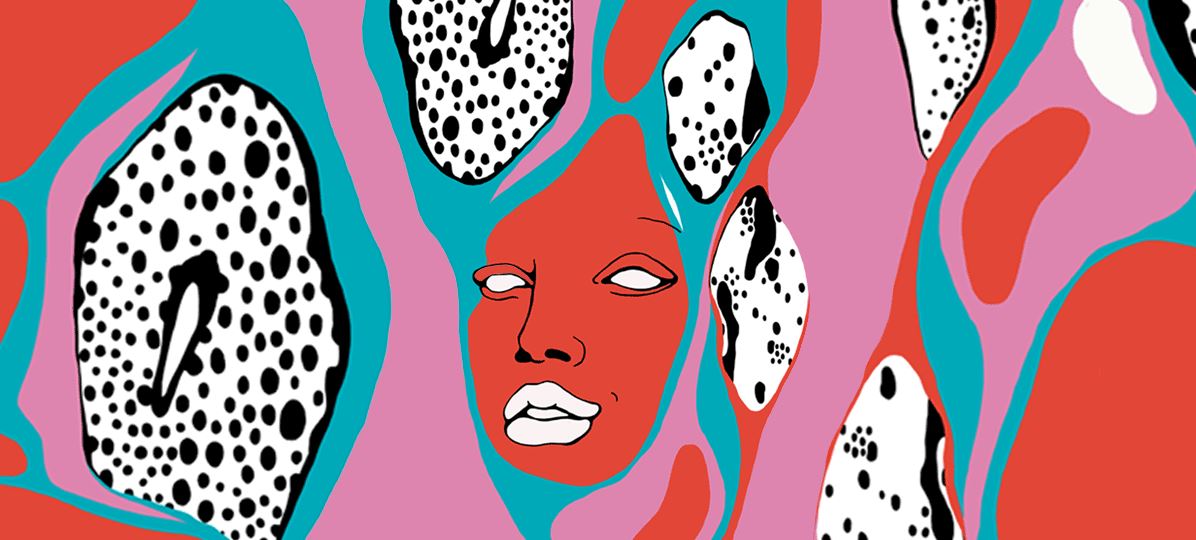 Deadline: 17 April 2018
Applications are open for the Mama Cash's 2018 Grant program with an aim to support ambitious feminist and women's rights organisations and initiatives led by and for women, girls and trans people.
Mama Cash supports women, girls and trans people who fight for their rights. Activists who tirelessly and fearlessly make their voices heard. Who criticise oppressive or restrictive norms and practices, and lobby for fair laws. Who demand their political and economic rights, and insist on bodily autonomy.
Themes
Body

Reproductive justice
Changing sex, sexuality and gender norms
Reframing and ending violence

Money (economic justice)

Labour rights
Environmental justice

Voice

Accessing and Redistributing Power – Political Participation
Shifting Stereotypes through Arts and Media
Eligibility Criteria
Mama Cash supports groups and initiatives that:

Work from a feminist and/or women's rights perspective
Are self-led by the women, girls and/or trans people they serve
Have the promotion of women's, girls' and/or trans people's human rights as their primary mission, and not just as the focus of part of their programmes
Push for structural and fundamental change
Focus on issues that are under-addressed and/or contested

Mama Cash supports groups that work on:

Forced sterilisation of women living with HIV and AIDS
Exclusion of Indigenous women from decision making over their land
Labour rights of women and trans people in sex, domestic or industrial work
Rights to water, food, and a clean, safe, and healthy environment
Confronting legal and social discrimination against lesbian and bisexual women, or against migrant and refugee women
Sexual rights of women, girls and trans persons living with disabilities
Decision-making for girls and older women (65+) about their lives (education, health, relationships)
Political and public participation for women, girls or trans persons from ethnic or religious minorities

Mama Cash does not fund:

Groups whose mission and/or primary focus are not the promotion of women's, girls' or trans people's human rights
Groups whose work focuses primarily on improving the lives of individual women, girls and/or trans people without addressing the conditions that give rise to the injustices they face
Groups that actively seek to deny the rights of certain women, girls and trans* people, based on who they are or on their position in society
Groups whose primary purpose is development work, humanitarian assistance, poverty alleviation, or services, such as: Income-generating activities and credit programmes (In)formal education, literacy programmes and traditional skills training Providing social, legal or health care services
Groups led by men (with the exception of those led by trans men)
Groups based in the United States or Canada
Groups based in the Global North that are executing programmes in or are leading partnerships with groups based in the Global South and East
Groups founded by, led by, or structurally or economically dependent on political parties, government agencies, or religious institutions
Businesses
Individuals
Academic research or scholarships
Stand-alone travel grants (costs for travel can, however, be part of broader applications provided they are consistent with the group's mission and strategies)
How to Apply
Interested applicants can apply for a grant by filling up the Letter of Interest form available on the given website.
For more information, please visit Mama Cash 2018 Grant.