SHL Call for Proposals 2018: Supporting Educational Youth Project Activities in Southeast Europe
Educational Youth Project Activities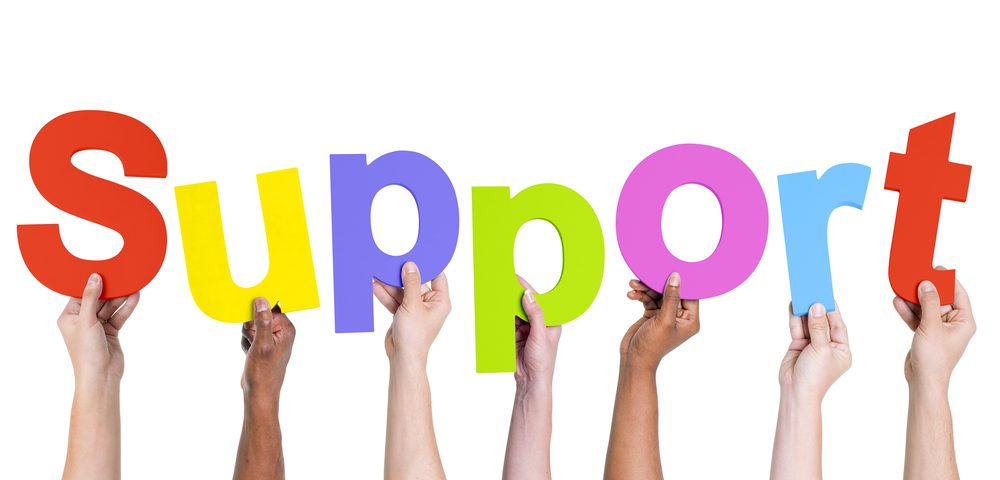 Foundation Schüler Helfen Leben (SHL) is inviting applicants for support of educational youth project activities in the eligible countries (Albania, Bosnia and Herzegovina, Croatia, Macedonia, Montenegro, Kosovo, Serbia).
The objective of this Call for Proposals is to empower young people to actively shape their own living conditions and environment in the context of migration. Based on their migration experiences, children and adolescents should get enabled to advocate for themselves and to lead a self-determined life.
Objectives
To respond to immediate consequences of migration, which affect (forced) migrants as well as the local community; and/or
To address longer-term individual and societal impact of migration experiences and histories; and/or
To contribute to positive perspectives in the region and/or avoid negative consequences of migration.
Funding Information
SHL finance will consist of direct funding.
The financial support for any individual intervention will be in the range of EUR 100,000 to 150,000.
SHL funding should cover a period of minimum one year to maximum three years.
Eligibility Criteria
SHL cooperates with local non-governmental organisations that:
have participatory and decision-making youth structures in their organizational statute and in daily practice
have a proven track record in the proposed activities
have the technical, managerial and financial capacity to effectively and efficiently implement its activities
share SHL's values, including vision, mission, internationally recognized principles concerning human rights, labour and child protection policies
an use SHL funding to extend their core activities in ways that create additional opportunities for children and youth.
How to Apply
Project proposals must be submitted electronically through the given website.
Eligible Countries: Albania, Bosnia and Herzegovina, Croatia, Macedonia, Montenegro, Kosovo, Serbia.
For more information, please visit SHL Call for Proposals.