Submit Proposals for UN Women's "Ending Violence against Women: Implementing Norms, Changing Minds" Objective 2
"Ending Violence against Women: Implementing Norms, Changing Minds" Objective 2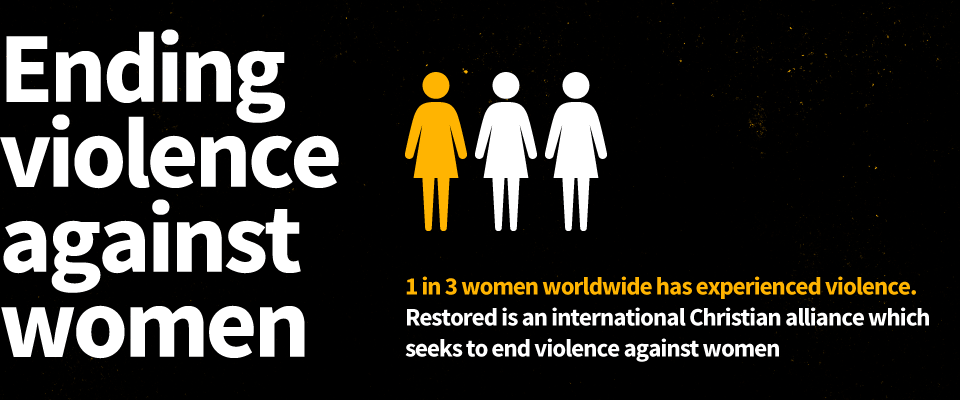 Deadline: 24 November 2017
The United Nations Entity for Gender Equality and the Empowerment of Women (UN Women) is inviting women's civil society organizations (CSOs)/ women's CSO networks and platforms, organizations representing minority women, women with disability and/or other disadvantaged groups of women to submit proposals to contribute to ending violence against women focusing on areas such as promotion of favorable social norms fostering gender equality, prevention of gender based violence and discrimination and innovative approaches to challenging gender stereotypes, with a focus on women belonging to marginalized groups.
The objective of this programme is to promote favourable social norms and attitudes to promote gender equality and prevent discrimination of and violence against women.
Focus Areas
Design and implement innovative awareness-raising initiatives to address negative attitudes and stereotyping resulting in discrimination, taking into consideration disadvantaged groups of women;
Mobilize different stakeholders at the community level (local governments, CSOs, private sector, education sector and other interest groups) through awareness-raising initiatives on challenging gender stereotypes.
Explore the potential in utilizing the rapid growth of technology and ICTs to lower the barriers and multiply advocacy initiatives and tools impact
Incorporate preliminary findings (expected in the first quarter of 2018) of the assessment of advocacy and tools for changing gender discriminatory social norms and attitudes done on the regional level – Gender Lab method, and adjust own approaches accordingly
Priorities
Priority will be given to:
Women's CSOs/ Women's CSOs networks and platforms that have specialized knowledge, expertise and track record of working in women's human rights and ending VAWG;
Women's CSOs/ Women's CSOs networks and platforms with track record in working on prevention of VAWG, work with men and boys, and gender innovation
Funding Information
Budgets of the proposals(submitted in local currency)must amount to a minimum of EU 55.000 and cannot exceed the maximum amount set for this call, EUR 60.000.
Eligibility Criteria
The Call for Implementing Partners is open to registered civil society organizations (CSOs) working in BiH.
Applications are encouraged particularly from women's and human rights organizations.
Target groups of the project proposal should include general population, as well as marginalized groups/groups facing multiple discrimination
Each application can only be submitted by a single organization.
Proposals from more than one organization or entity must clearly indicate which organization will take lead responsibility for project management and contractual obligations.
Transfer of funds by the Applicant Organization to UN Agencies, private sector entities, International NGOs and International Organizations will not be allowed.
UN Women will sign contracts with and disburse funds to the applicant organization only.
Eligible organizations currently partnering with UN Women may apply under this call for proposals.
How to Apply
All required application documents must be submitted at the address given on the website.
Eligible Country: Bosnia and Herzegovina
For more information, please visit Call for Proposals.