U.S. Department of State Bureau of DRL: Supporting Human Rights Defenders in Tajikistan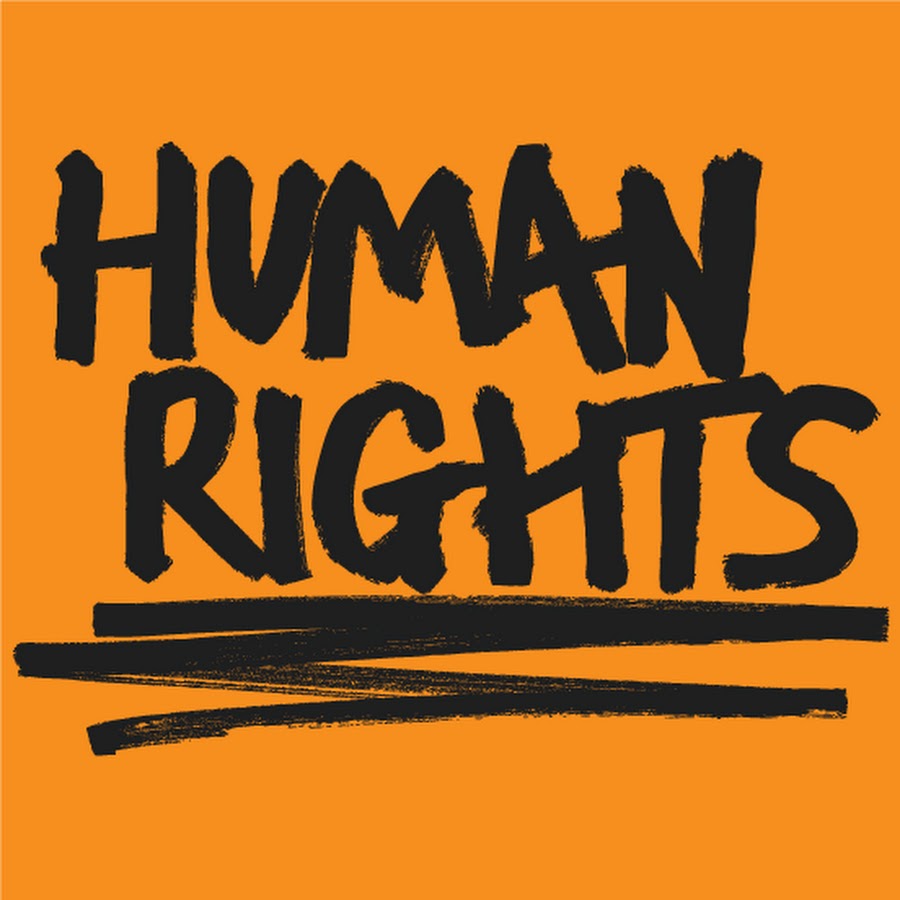 Deadline: 16 January 2018
The U.S. Department of State, Bureau of Democracy, Human Rights and Labor (DRL) has announced an open competition for organizations interested in submitting applications for projects that support human rights defenders in Tajikistan.
DRL's goal is to identify avenues to support legally persecuted human rights defenders in Tajikistan. The bureau seeks proposals that will:
address growing trends to silence dissent by jailing activists and their attorneys on broad charges
explore avenues to seek and provide legal assistance to activists and attorneys who have been jailed and legal protections to family members who might also be unjustly targeted.
Activities could include coordination with civil society institutions, organizations or activists to further bolster the independence and integrity of Tajikistan's judiciary; advocacy to promote family visitation rights for incarcerated lawyers and monitoring of related concerns; local or international networking initiatives that include legal professionals and NGOs from Tajikistan to raise awareness about international law and standards for the protection of civil society activists.
Funding Information
Applicants should not request less than $350,000 and no more than $500,000.
Applicants should include an anticipated start date between May 2018 – July 2018 and the period of performance should be between 18-24 months.
Eligibility Criteria
DRL welcomes applications from U.S.-based and foreign-based non-profit organizations/nongovernment organizations (NGO) and public international organizations; private, public, or state institutions of higher education; and for-profit organizations or businesses.
DRL's preference is to work with non-profit entities; however, there may be some occasions when a for-profit entity is best suited.
How to Apply
Applicants can find application forms, kits, or other materials needed to apply via given website. For more information, please visit Grants.gov.