1.ANNA aims to include local communities in its initiatives to prevent violence against women. Can you talk about what this involvement looks like? 
There are several levels of involvement. At this stage educational campaign to promote women's rights and reduce violence against women operates at two levels: (a) societal and (b) individual.
(a)        Societal campaign is aimed at changing the socio-cultural environment of values, attitudes and beliefs that facilitate acceptance of violence against women by tacitly excusing or even condoning such behaviours, and that inhibit members of society and its institutions from intervening and from advocating for change. Such campaigns need to counter existing cultural acceptance of violence and conversely generate public commitment to stopping violence against women.
(b)       Individual campaign is aimed at changing target groups' behaviour: to urge women experiencing violence to report violence and to seek help; to encourage family members using violence (or family members at risk of using violence) to change their behaviour; and to encourage relatives, social workers, neighbors to intervene and to show them how to do so. These is accompanied by targeted communication and advocacy interventions to persuade members of the justice/law enforcement systems to fully implement laws and to act in the best interests of women experiencing violence, and to persuade law-makers to enact laws protecting and empowering women.
Example of Action plans of campaigns activities can consist of the combination of the following events:
Dissemination of educational materials;
Meetings and discussions with public leaders in the community;
Roundtable discussions with governmental authorities; seminars and lectures for representatives of state institutions;
Interactive meetings in form of theater performance, forum theater, story-telling, etc.;
Lectures and discussions with women;
Lectures and discussions for the entire community;
Round table discussions with representatives of local NGO community and informal leaders;
Publications in local media.
Educational materials developed through the educational campaigns need to consider a particular cultural environment, for example images and messages on the posters will be different in different regions of Russia.
2. Many victims of domestic violence do not seek support from the authorities when they have been subject to abuse, and many others report inadequate support from the authorities when they have sought their help. Can you explain why the authorities' response to domestic abuse is so poor?
I think there is a global issue of underestimating the scope and consequences of violence against women and girls. In order to make a system of response to violence against women more effective and efficient a society needs to have several conditions in place, including equal rights and opportunities not only declared but implemented at every level. Unfortunately my feeling that it is a matter of "political correctness" and not a true believe for many people in power.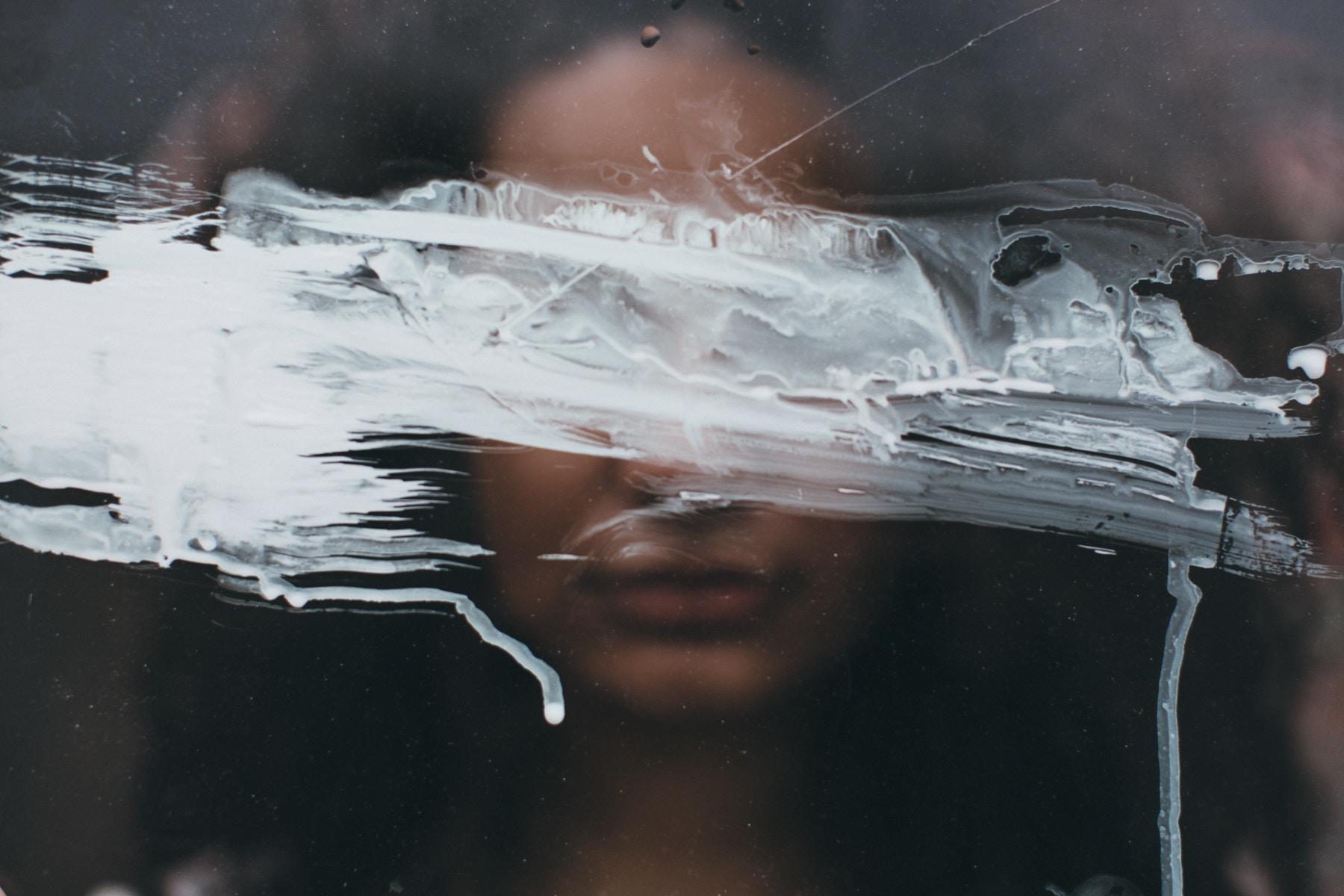 3. Can you tell us a little bit about the resurgence of traditional values in Russia? What exactly does this mean, and how does it impact rates of domestic violence? 
In order to discuss the issue of a renaissance of so called "traditional values" I think it is important to define two words "tradition" and "values" because when we use words like "tradition" and "values" usually people have a positive association and as a result it reinforces or indirectly supports everything related to that. In that light I would not connect any of cultural practices related to violence against women and girls to any form of a tradition. The issue is deeply connected to patriarchy and traditionally low value of women and girls in different societies, which Russia is definitely one of the bright examples. My sense that what we see in Russia today is a strong attempt of resistance from men using violence to keep their control at home and in the society. The issue of so called "traditional values" is a manipulation of public consciousness.
4. There are low levels of trust for civil society organisations in Russian society. Does this affect your work? How?
I think the at the moment people in Russia are confused, and as a result the role of civil society organisations is undergoing yet another revision from the public. On the one hand because the situation within the country is changing and people have less trust to the state, they are starting to look again at civil society organisations as some kind of protection from the state. On the other, the state propaganda played a certain role in alienation of CSOs and the trust has to be further built again. My organisation actually received more support from the public since we have been listed as a Foreign Agent organisation.
5. How has it come to pass that gender equality is considered an 'alien ideology' or 'foreign influence' by many Russian people?  
Patriarchal views are very strong in our society and mostly people are not educated about the term "gender", besides that there are groups of individuals in our society, including some priests that go around and publicly speak on "gender" being a foreign ideology, they all use the same presentation that was made for them. I am not sure who is behind this propaganda, but they have resources to reach out to people. It is partially supported by the media, through advertising generally for the same reasons – strong patriarchal views and being not educated about gender.  It means that we need to put additional efforts in educating people especially young people about gender equality.
6. New programmes countering domestic violence against women have involved progressive representatives of the Russian Orthodox Church. Can you tell us a bit about these programmes?
Progressive representatives of Russian Orthodox Church are taking an active stand on the movement against domestic violence and developing an approach aimed at encouraging zero tolerance attitudes toward violence in Christian families. Every January starting from 2011 the round table discussions on domestic violence with the participation of leading women's NGOs were conducted within the framework of Christmas Readings. At the round table discussions the leaders of women's NGOs present the issues of domestic violence and the ways of developing an effective response to cases of violence. The training program on domestic violence for priests was established within the Orthodox Church. They also started cooperation with the leading women's NGOs in terms of establishing services for women. In March 2015 Center ANNA facilitated opening a shelter by the Novo-Spassky Monastery near Moscow. It can serve as a model for the Orthodox Church in order to be disseminated in the other regions, particularly in the rural areas.  This year Patrairch Kirill mentioned the shelter for a great social service.
7. Many donors have withdrawn their funding from NGOs in Russia, has this affected your work in any way?
Yes, of course, it affected our work in a way that it takes much more energy to fundraise, in order to maintain our programs, it also affects our movement because for smaller organizations in the regions of Russia it is much harder to sustain their services. Although Russia is increasing funding for NGOs it is still difficult for women's NGO compete with those that implement program for children or other target groups. The problems the Civil Society in the Russian Federation is currently facing could be defined as the following challenges:
General public does not have a clear understanding of a role of the civil society organizations and therefore does not support civil society organizations (CSO).
This understanding of civil society and CSOs on the part of average citizens and the authorities can relate to their vision and/or experiences of public activities in the Soviet period when public activism meant either close cooperation with the state or being a dissident. Both interpretations mentioned above imply lack of trust to CSOs and NGOs, and sometimes fear, and as a result scarce involvement of community members to the civil society activities.
For example, most of the support that business provides to non-profit organizations is still focused in the area of supporting of people with disabilities, children with special needs and orphans.  It is because these types of activities are in a way "obvious" in terms of what are the vulnerable groups and do not require any extra defining of personal views and values, in other words they are easier to understand. Additionally patriarchal views make issues related to women even less priority and violence against women has additional barriers due to conservative forces.
8. There is increased interest in domestic violence prevention among private companies. Do you know why this is? How do these private companies contribute to the prevention of domestic violence in the The Russian Federation?
I think one of the challenges of our time is that in general we consider systems like business, charity, or politics only as systems that have certain rules, and we need to  keep in mind these structures are also people, and at a human level we all have similar problems, issues, challenges. What I am trying to say is that in order to involve businesses and other structures we need to appeal to people. I know I am not saying something new here, and we all understand the power of a personal motivation, but actually it is not always a  motivation of a personal story. I have not experienced violence and my motivation to start working with this issue was another woman's story. The same happened with involving one of the big telecommunication companies in funding shelters for women and children. The former President of this company visited Kitezh (the shelter opened with Novo-Spassky Monastery) and he was really moved by stories of women and children living there and became one of the dedicated supporters. He also donated his personal funds and asked his friends to donate to this shelter as his birthday gift.