The third session of the Regional Forum was held at the International Conference Centre Geneva (CICG), Geneva, starting on 21 March 2019 at 3 p.m. and concluding on 22 March 2019 at 6 p.m.
On March 21-22, young leaders from Eastern Europe & Central Asia will meet in Geneva to tackle the region's greatest challenges & review the implementation of the 2030 Agenda and SDGs #RFSD2019
A pre-meeting for  young people was held for the first time ahead of the Regional Forum on Sustainable Development for the UNECE Region. The meeting brought together around 50 people from the UNECE Region to identify challenges and solutions for the achievements of the SDGs.
The Youth Pre-meeting was an opportunity for young people to discuss challenges and solutions for the achievement of the Sustainable Development Goals (SDGs) and prepare strong youth voice  for the Regional Forum on Sustainable Development.
During the forum many side events were held, youth  hosted "Youth Pre-meeting: Open session for all stakeholders".
As far as young people's participation is vital for the Sustainable Development, creating the platform that ensures youth participation  and ensure our voices to be heard, integrates    youth to the current processes,  modernizes the process, brings politicians closer to youth and prevents creation of aletnate realities.
I strongly believe, that this unique attitude and approach shown by  the organizers and support by UNFPA EECA Regional Office in only right way to ensure youth participation  and representation in decision making processes.
This proves the idea, that the youth should not be viewed as a "target"  but should be considered to be equal, legitimate partners to implement the 2030 Agenda.  This equality is crucial- this is the only way to make our voices be heard, as we, young people on local level, work every day and we know what challenges we face, what are  needs and also ways how to overcome them.
We stand together for youth representation in positions of leadership and decision-making, to promote universal and equitable access to quality services, social protection systems, and to mitigate the impacts of poverty and inequalities 
For me special moment was that high-level representatives mentioned the importance of ICPD process and ICPD+25 conference which was held last year, organized by UNFPA EECA regional office on the way of Agenda 2030. Being part of ICPD and share the same goals and values with my colleagues makes me proud and motivated.
We need to remembers that in our region:
Increasing the rate of modern #contraceptive use is essential to ensuring that everyone has equal opportunities to plan their families and their futures.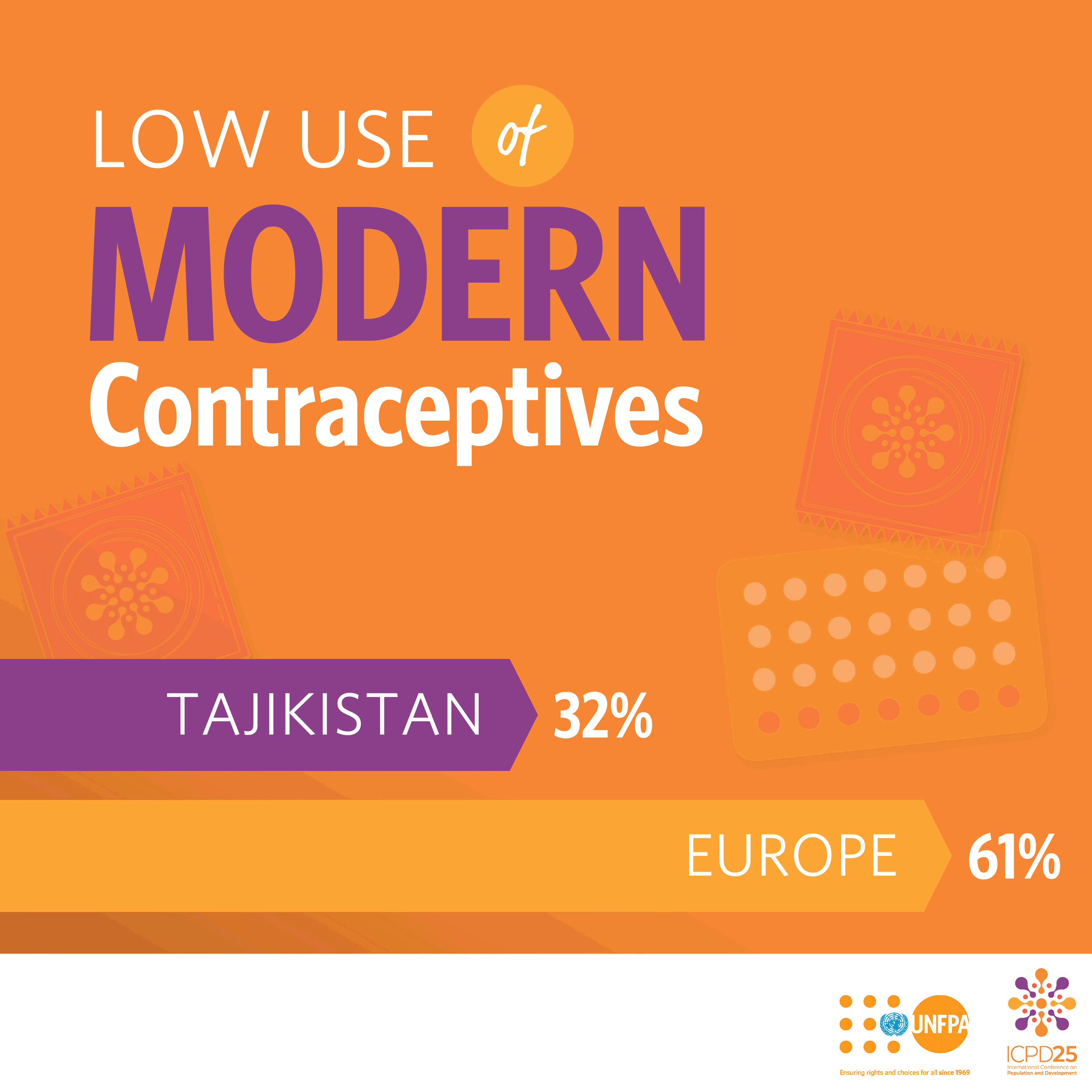 Teenage pregnancy puts girls' education, health, and futures at risk. While overall rates are on the decline in our region, many girls remain vulnerable.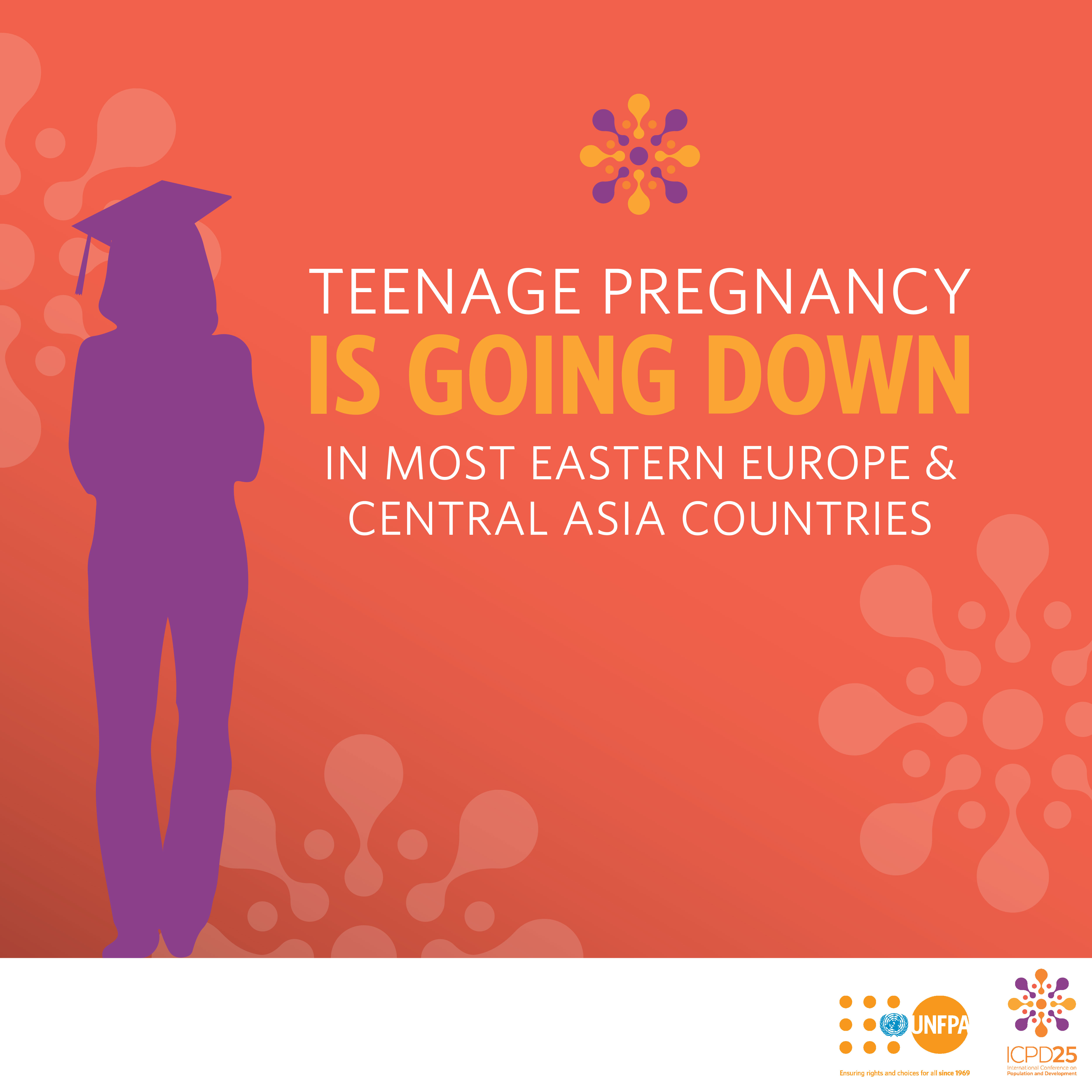 Gender-based violence remains a pervasive challenge in our region. How can countries' health, education, social and legal sectors better prevent and respond to #GBV?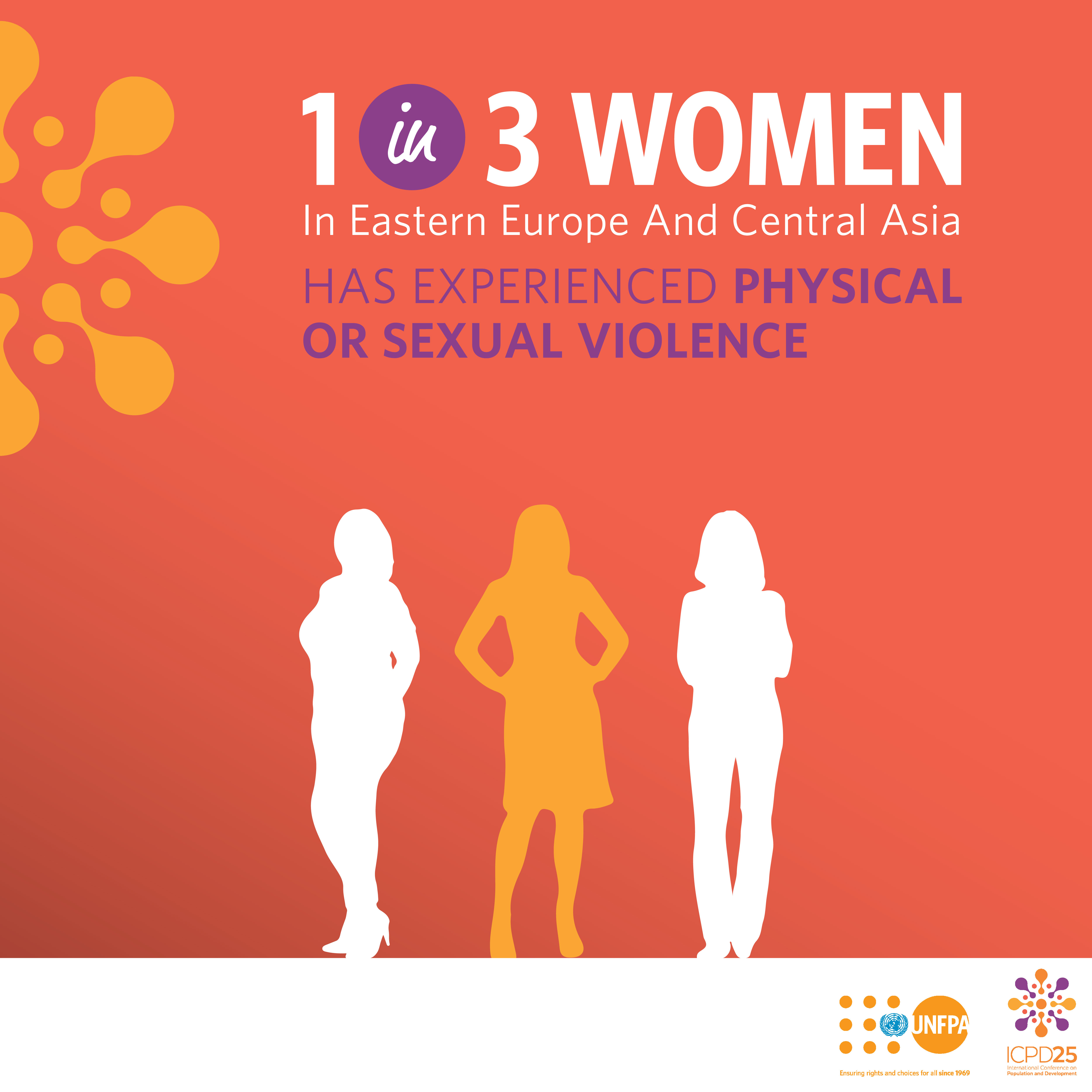 #HIV is still on the rise in parts of our region, against the global trend. Comprehensive sexuality education in schools is one way to help reverse this trend.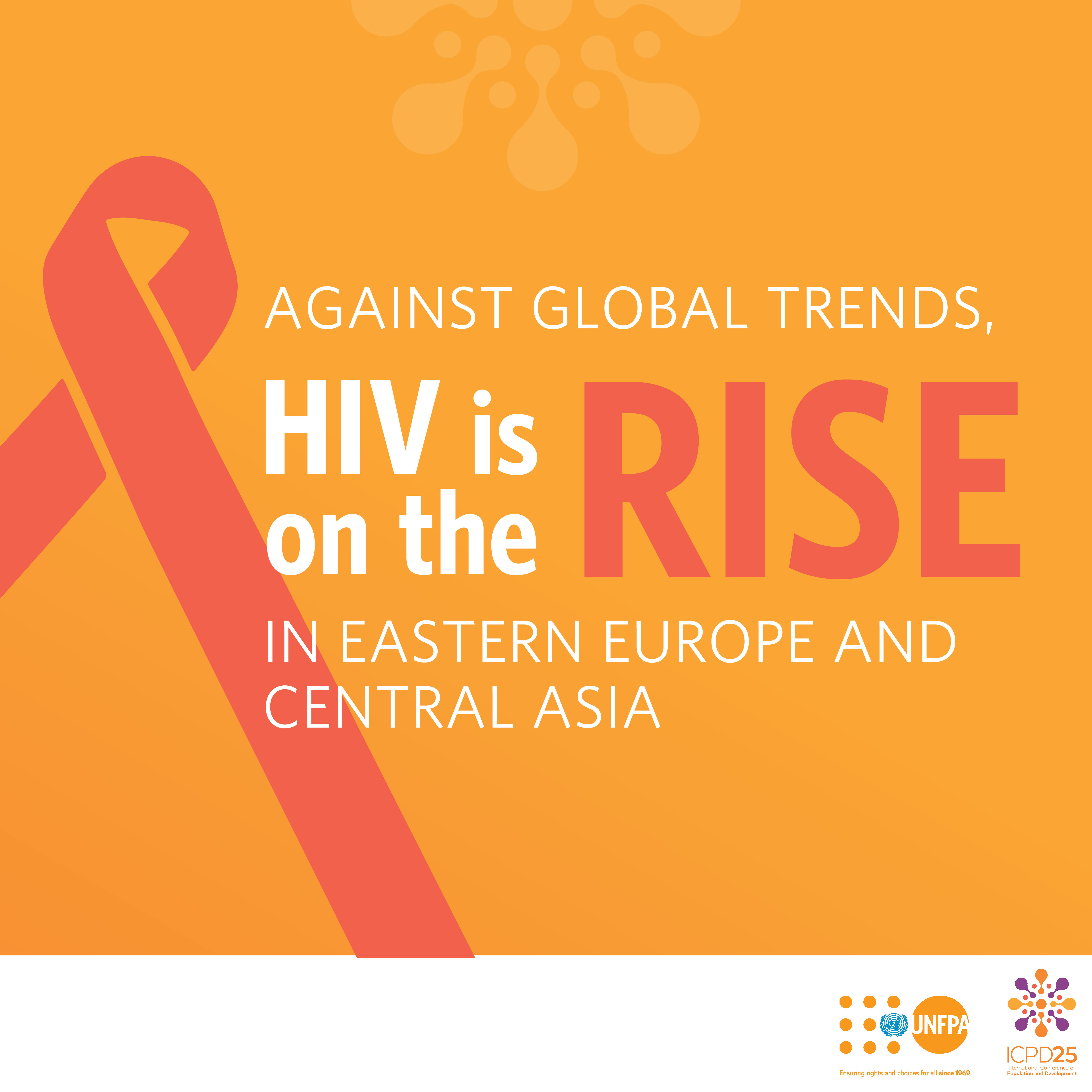 Deep-rooted gender inequality is causing a dangerous imbalance in the natural sex ratio at birth in countries like Azerbaijan, Armenia, Georgia and Albania.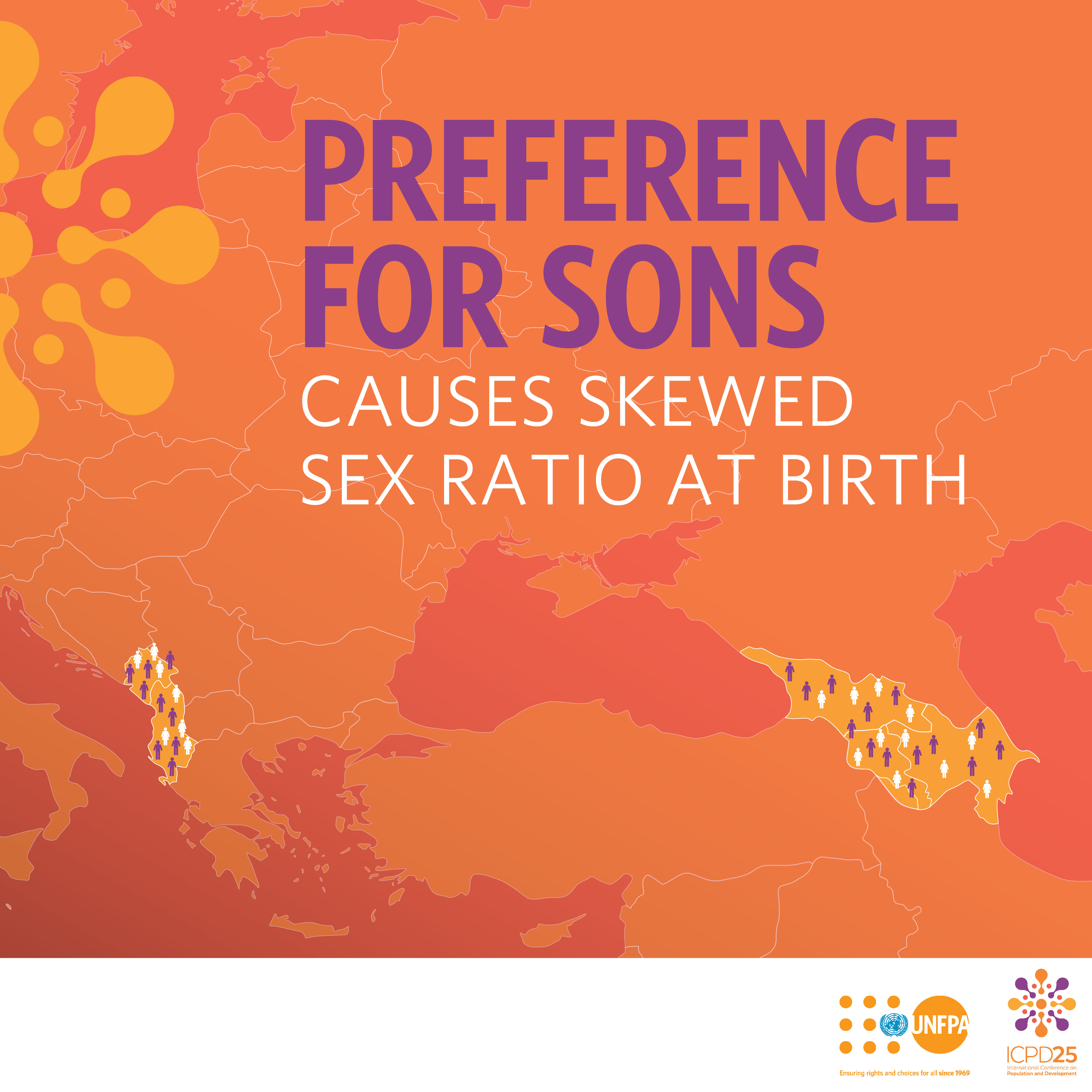 Families are changing and policies need to adapt.