 The present Guidelines are the result of the common work developed by the partner organizations of the
project "Short Stories – Big Changes", realized under the Key Action 2 – Strategic Partnerships in the
field of Youth, within the Erasmus+ Programme.
What was it about?
This autumn, the International Foundation for Y-PEER Development partnered with Peace Action, sending participants to the international youth exchange "Interreligious Dialogue" that took place in Viljandi, Estonia from 24 of October to 2 of November. This event was funded by the Erasmus+ program of the […]
Every human being has rights from the moment of his birth until his final hour. Obtaining them is not dependent on any additional criteria or characteristics that the person must possess. These rights cannot and must not be taken away or restricted in any way.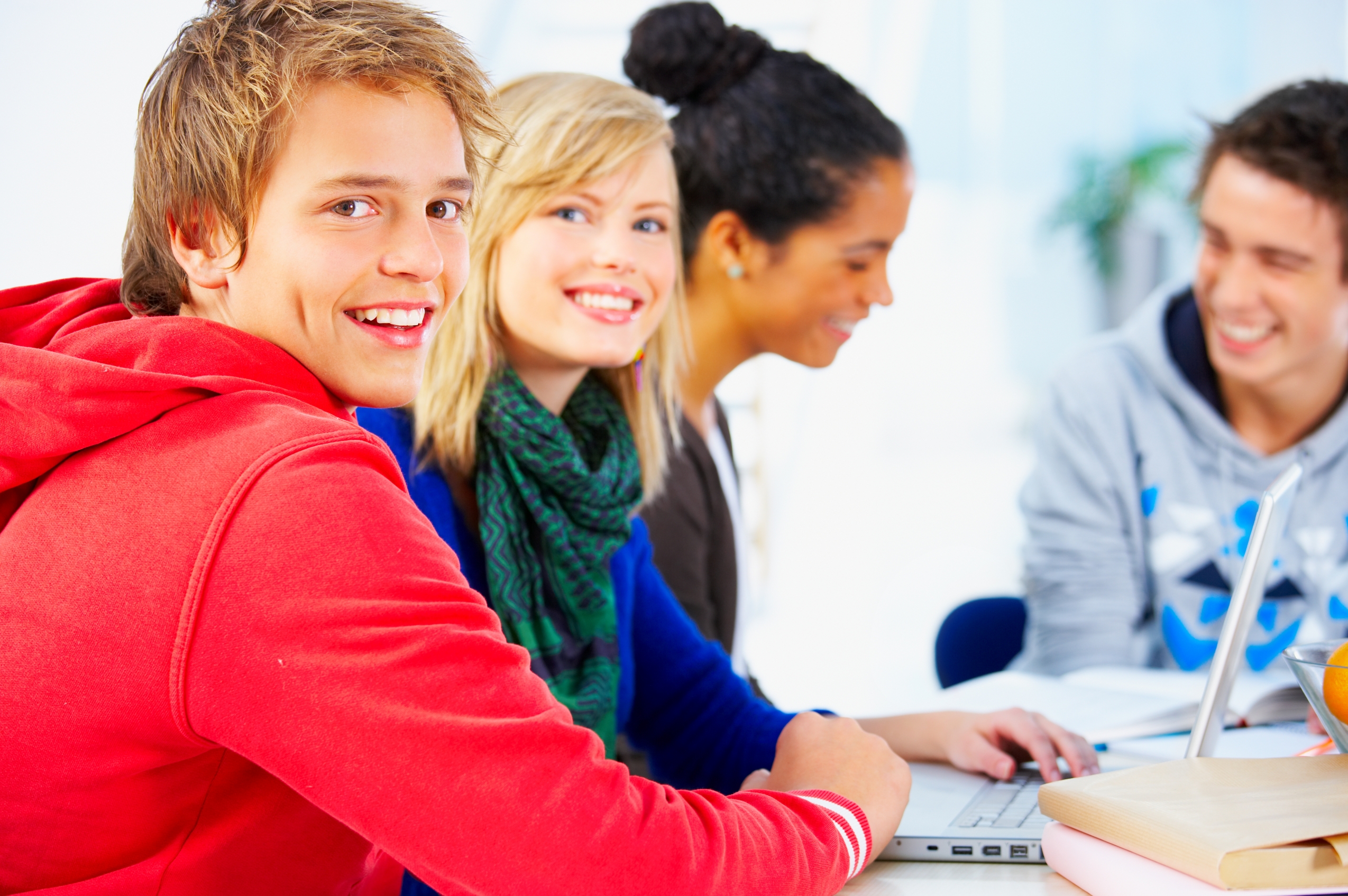 Training of trainers in youth work as a preventive practice Training Course 8-11 August 2018 | Sibiu, Romania The major aim of this training course is to train trainers to contribute to the improvement of quality youth work in Council of Europe countries, with a particular focus on working with […]
Find out more
Deadline: 17 April 2018 Applications are open for the Mama Cash's 2018 Grant program with an aim to support ambitious feminist and women's rights organisations and initiatives led by and for women, girls and trans people. Mama Cash supports women, girls and trans people who fight for their rights. Activists who […]
Find out more
PlanetRomeo Foundation is seeking applications to provide funding up to € 5,000 to grassroots emerging LGBTI projects and initiatives, with a focus on achieving societal change in order to improve the position of LGBTI people throughout the world, with an emphasis on the most disadvantaged regions and communities. The Foundation […]
Find out more
Social entrepreneurship for change Training Course 21-29 July 2018 | Sleepy Lion Hostel, Leipzig, Germany The training course will increase the quality of youth work services for migrants and refugees by equipping youth workers with competencies necessary for development of social entrepreneurship ideas and projects. Due to the current political […]
Find out more
Deadline: 1 April 2018 Applications are open for Fast Forward's accelerator program that provides training, mentorship, and funding to tech nonprofits. Working at the intersection of social impact and tech, Fast Forward runs several programs including a summer accelerator designed exclusively for tech nonprofits. Organizations selected receive mentorship, training, and capital. Fast Forward fosters a supportive […]
Find out more
Deadline: 9 March 2018 The U.S. Embassy has announced that nominations are now being accepted for the 2018 Ambassador's Woman of Courage Award. The Woman of Courage Award honors women who are making history in their countries and communities through their work to better their societies, to fight discrimination or strife, and to help […]
Find out more
Training Course 9-14 May 2018 | Hollókő, Hungary Improvisational theatre is like an exciting game: we playfully experiment with partners, our creativity can soar and mistakes are welcomed. Impro exercises are often perceived as fun games and energisers. Improvisational theatre is a more complex non-formal educational methodology than a series […]
Find out more
The Commonwealth Youth Sport for Development and Peace Network is recruiting new members to join our Steering Committee. The Commonwealth Youth for Sport for Development and Peace (CYSDP) Network is the leading and driving voice, for youth in the Commonwealth, towards promoting best practices in Sport for Development and Peace. […]
Find out more
Training Course 9-23 July 2018 | Homade (Brivezac), France "Our Mask" invites 24 educators, youth workers and artists to exchange and develop educational tools using mask, storytelling, theater and social circus to provide a safe space for youngsters to foster understanding, inclusion and community building. "Our Mask" aims to involve […]
Find out more
UG Zasto ne (CA Why Not) from Bosnia and Herzegovina, on behalf of the Accountability, Technology and Institutional Openness Network in South-East Europe (ACTION SEE) has announced the 4th Annual International Fellowship Program for the year 2018. The program aims to provide leaders of civil society organizations/groups from the MENA region an opportunity to learn and exchange […]
Find out more