Over half of world's population is under 30. Young people around the world are key agents of development and social change with high expectations for self-direction, freedom and opportunity.  Fulfilling our rights and investing in our capabilities across multiple sectors such as education, skills development, employment and health, including SRH and comprehensive sexuality education, enables us to enjoy high standards of well-being and to make active and productive contributions to society.  By contrast, unequal investments in our capabilities perpetuate cycles of exclusion and limit our ability to thrive in society.
This is information that we all know, but young people all around the world face a lot of challenges. So, what we need to do?
We need to Speak
Do you remember your lesson about Reproductive system at school? If your teacher didn't skip it, you are lucky, but usually teachers skip the lesson about reproductive system, reproductive health and services because they are not well prepared to talk about it. In some countries governments are not willing to change policies to make SE available.
So, all we can do is to speak, we know what is important for us, we have right to be protected. Studies show that young people who are informed about sex are more likely to have protected sex and also more likely to delay starting sex. Sex is a natural part of life, and it happens with or without sex education.
We have to speak about our needs and to be involved in decision making processes.
Sometimes health care providers don't treat young people as someone who could take controls of their own health. They don't respect young patients enough and parents make all decisions about our health.
Health care system must work with young people.
We must recognize that we can't have healthy life without Sexual and Reproductive rights, because this is the milestone of our health and basic rights.  We face barriers in accessing quality youth-friendly services and accurate information. Young people need more respect and dignity; we must not let anyone feel rejected. Young key population suffers from stigma and while they feel rejected we are losing chance for a better future.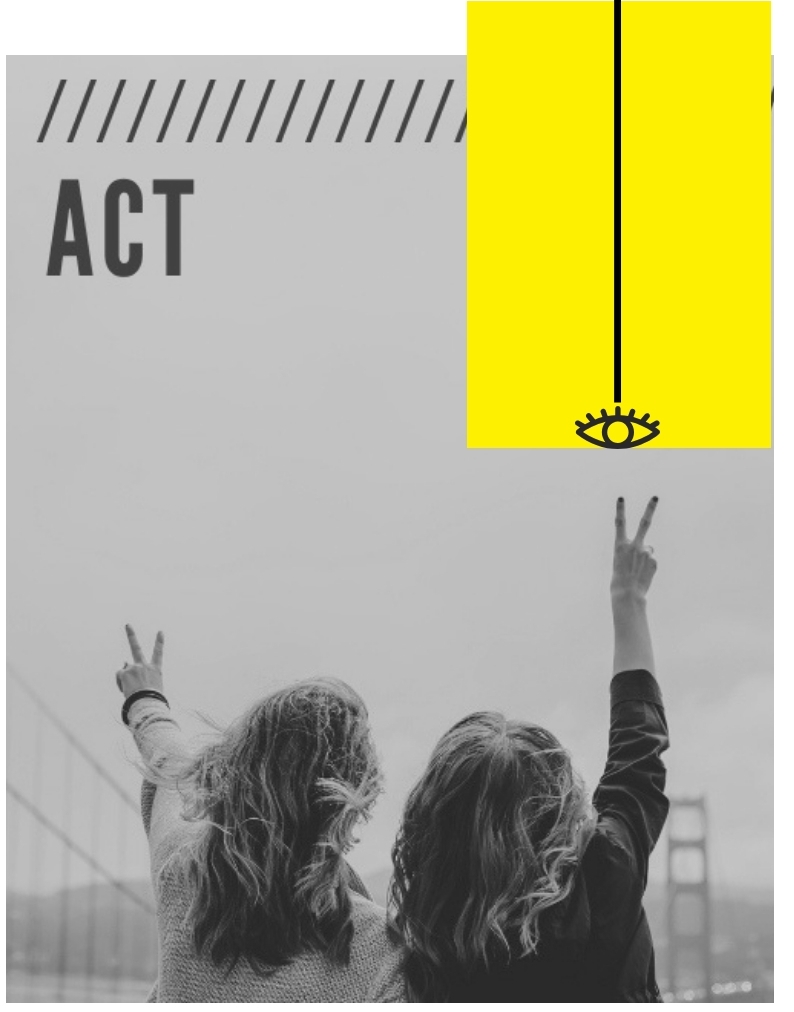 We need to Act
Being peer educator is a great tool to act for changes; peer education is the process whereby well-trained and motivated young people undertake informal or organized educational activities with their peer. These activities, occurring over an extended period of time, are aimed at developing young people's knowledge, attitude, beliefs and skills and at enabling them to be responsible for and to protect their own health.
A young person's peer group has a strong influence. Not surprisingly, young people get a great deal of information from their peers on issues that are especially sensitive or culturally taboo.
Young people's development and empowerment takes a huge part of my everyday life at the national and international level. Being peer educator and then trainer for four years showed me that peer education is a way to empower young people.  It's an amazing opportunity to participate in activities that affect them and to give them an access to information and services they need to protect their health.
Sharing experiences, helping each other and using all opportunities around to make our voices be heard is the only way to Change what we want to change!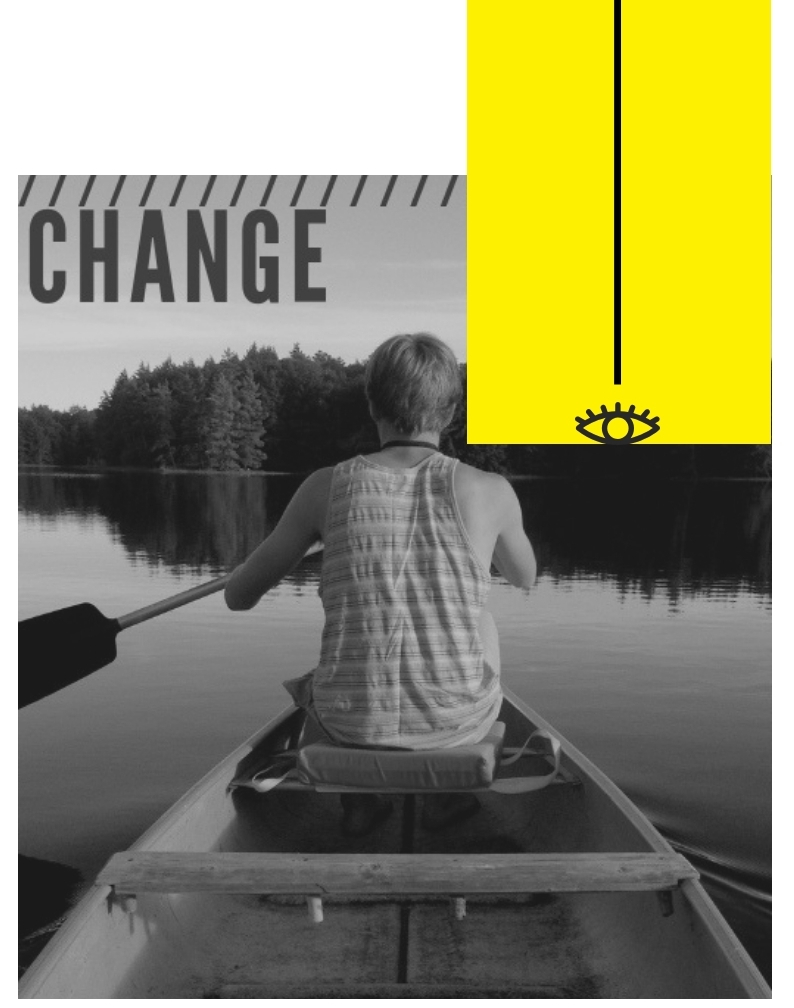 To get more information about peer education visit us:
Y-peer.org; https://petri-sofia.org/