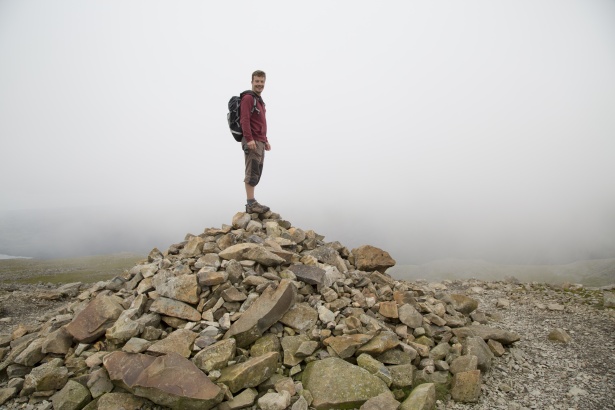 Picture it, you've just graduated from university, and you're taking your first steps into the real world. It seems like a lot to cope with and can be overwhelming. You had a schedule in university and knew when things had to be done. But now, well, what are you meant to do? In this article, here are some quick and easy recommendations on how to start planning for your post-graduation.
Career
Looking for your dream job can be challenging, especially in the current job market. Whether you have a master's or a bachelor's, it's tricky to navigate around all the ins and outs of finding your future career, from finding a job to the interviewing part. Thankfully, there are a lot of resources out there that can help you on your way to success.
You can start with a simple search for graduate jobs to give you an understanding of what's happening on the market. And remember, you don't have to jump straight into working a career job; there are many opportunities like internships and graduate schemes for people like you. If you're struggling, there are always many career fairs around you. You may be familiar with these from your university freshers, but employers always look for candidates actively searching for their new career path!
Finances
You've left university and the safety of student loans and student money services. Trying to keep yourself to a budget will be hard for anybody starting out, but now you're independent and have to be responsible for your finances.
One of the easiest ways to start handling your finances is by recording your income and expenditures. This will help you create a reasonable budget you can stick to and work out just how much you can put away every month to start saving. The move can even help you work out when you spend the most and plan around it! You don't need to cut out your frappes; just know when and how much you spend on them.
Housing
Stepping out of the shadows of student accommodation or living at home can be tricky. More and more graduates continue to live at home after graduating, which is fine, but you'll eventually have to strike out on your own and explore the big wide world before you.
There are resources out there that will help you plan for buying a home, but finding one specifically made for first-time buyers can be crucial. There is a range of first-time buyer schemes you must be aware of to take advantage of, and following guides specific to your personal position is essential to get the correct advice.
With any luck and a bit of research, you can start your journey into the real world. It won't always be easy, but it's important to remember that so many resources can help you overcome any worries. It's never too late or too early to start planning, and researching now will save you a lot of grief later.